Home Inspections in Athens, GA

We've performed over 50,000 inspections in Georgia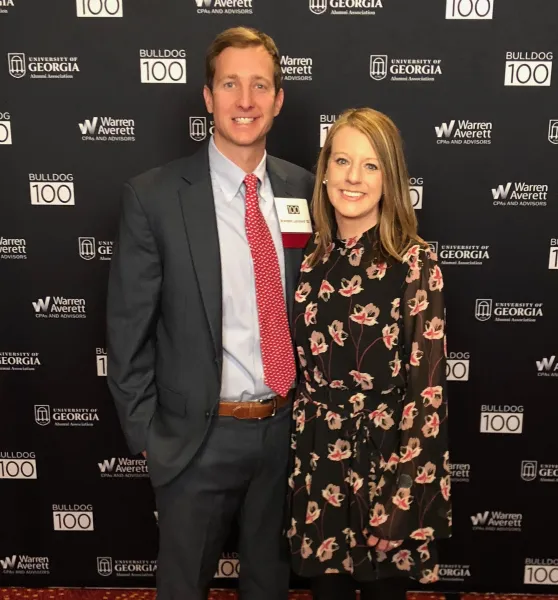 We Bleed Red & Black.
9-Time Bulldog 100 Honoree
Brandon Lunsford (University of Georgia alumni) and wife Lindsay Lunsford are the owners of LunsPro Home Inspections. Brandon was honored as a Bulldog 100 recipient for 9 consecutive years for growing service-based businesses in Georgia. LunsPro Home Inspections is honored to service the Classic City and beyond. In Brandon's words, "There is no college town better than Athens, GA. GO DAWGS!"
The Bulldog 100 honors the top 100 fastest-growing organizations owned or operated by University of Georgia alumni. These alumni are leading the way in business and building better communities. They are committed to their ideas, innovations and employees.

Bulldog 100 members live by the commitment: Leading and Serving.
LunsPro extends that with our motto: Live.Lead.Serve.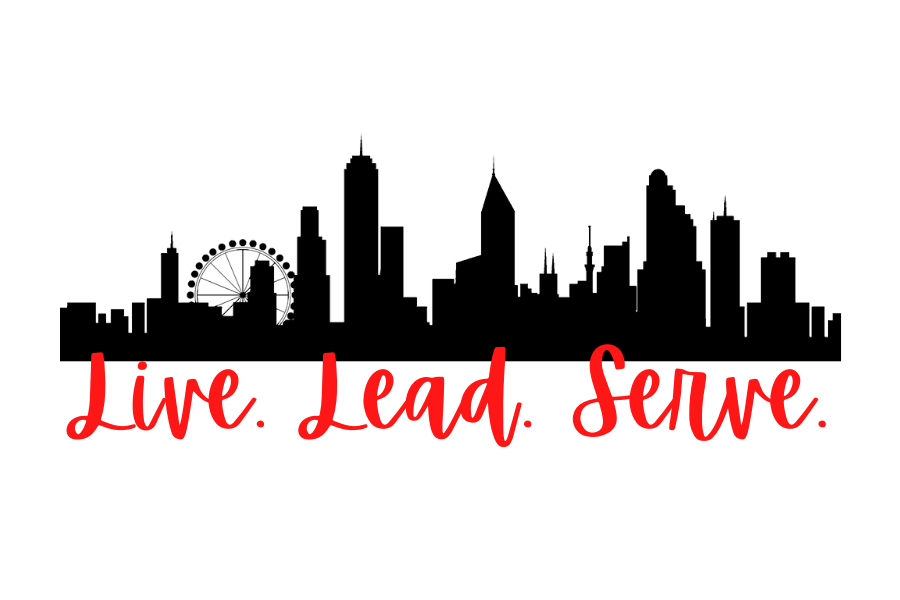 Schedule Online Now
Ready to schedule an inspection? Our office team is available 24 hours a day, 7 days a week, 365 days a year.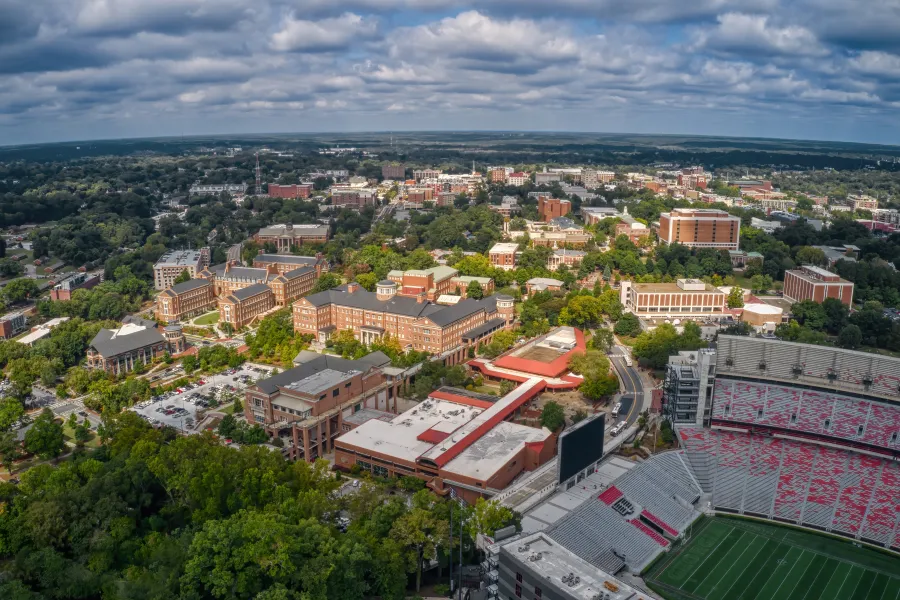 Serving all of Athens, Clarke County & surrounding areas
LunsPro's certified inspectors are available 7 days a week to serve the Athens area community. We proudly serve the counties of Clarke, Barrow, Oconee, Jackson, Madison, Oglethorpe, Morgan, Greene and more. For over 30 years we have performed home inspections in the cities around Athens, including Winder, Bogart, Statham, Jefferson, Bishop, Auburn, Bethlehem, Watkinsville, Monroe, Bold Springs, Hull, Winterville, Bostwick, Danielsville, Lexington and more.
Our Athens area professional home inspections include complete structural and mechanical evaluation of a resale home including foundation, interior, exterior, roof, attic, plumbing, electrical, HVAC, water heater, and more. We perform radon testing in Athens which consists of an extremely accurate 48 hour test. Our termite, pest and rodent evaluation is performed by a separate licensed pest inspector. We offer additional services in the Athens area including mold testing, stucco and a sewer line evaluation. We not only specialize in residential homes, we also perform new construction and commercial property inspections in Athens.

Athens Area New Construction, Commercial, Multi-Unit and More!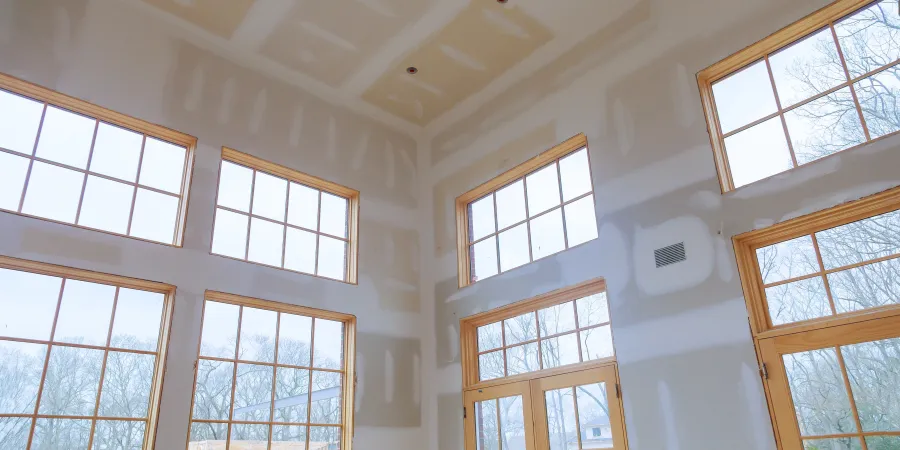 New Construction
Building a new home in Athens? Allow us to perform phase inspections to ensure you are getting the quality of home you are paying for! We typically perform 3 phase inspections - Framing, Pre-Drywall & Final.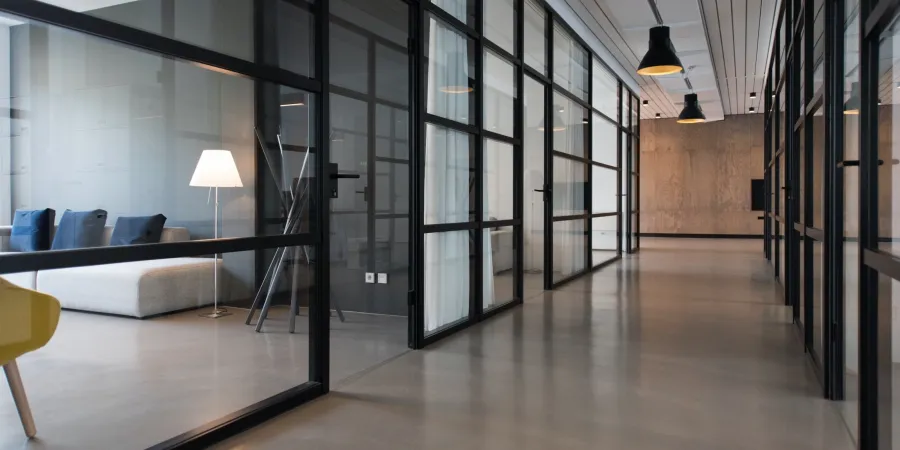 Commercial Properties
We have specialized in commercial property inspections in Athens for over 20 years. We will customize an inspection quote to fit the property's characteristics and your budget!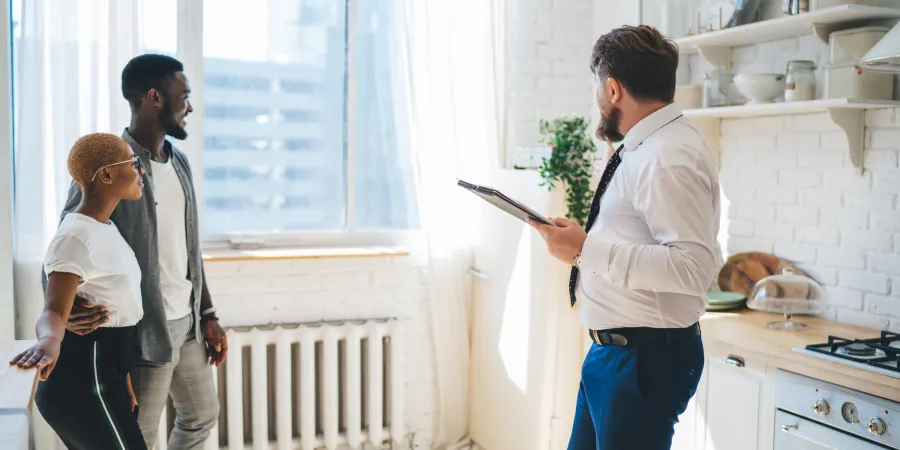 Seller's Inspections
Selling your Athens home and want a competitive edge? A pre-sale inspection enables the seller to address problems before the home hits the market, which could help prevent a deal falling through caused by issues uncovered during a buyer's inspection.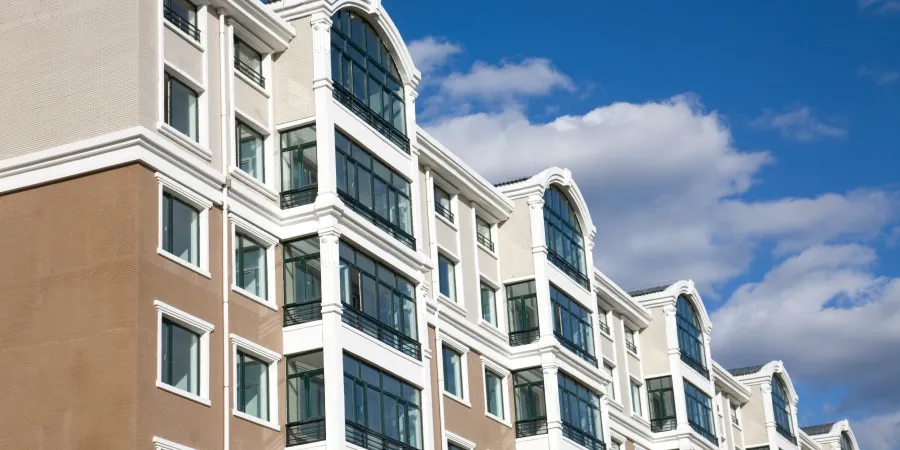 Multi-Unit Inspections
Buying a duplex, triplex or larger multi-family property in Athens? We can help you save money! We offer discounts for multi-unit inspections. Give us a call to learn more!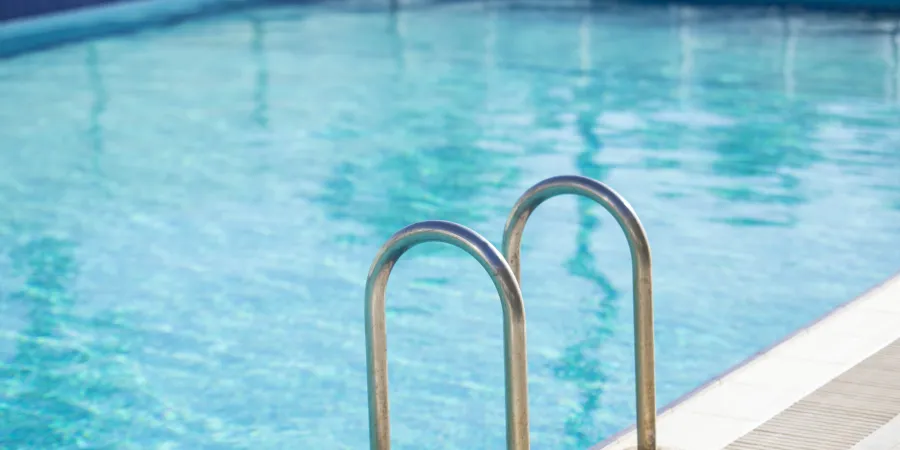 Pool & Spa
Looking at an Athens area home with a pool? Our pool & spa certified inspectors are ready to give you the peace of mind.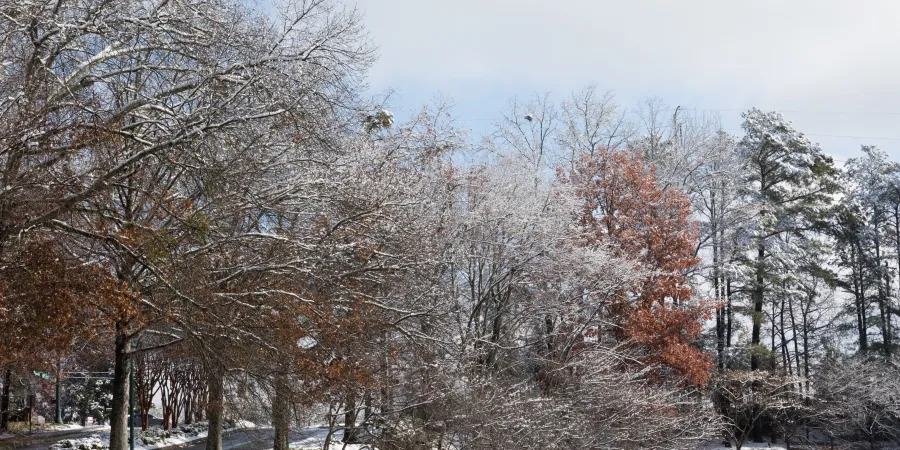 Winterization Services
During the winter months, homes in Athens become vulnerable to damage caused by colder temperatures. Allow us to safeguard your vacant property by having us perform our highly effective winterization services!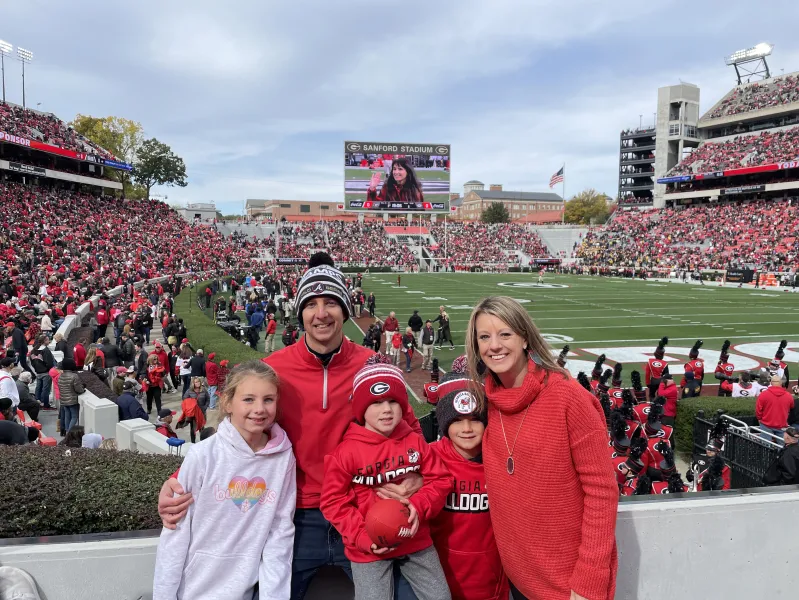 Congrats to UGA!
Congratulations to UGA for winning the back-to-back CFB National Championships in 2021 and 2022. LunsPro Home Inspections is a proud supporter of the University of Georgia and the Athens area. GO DAWGS!