Buyers Trust Us. Realtors Refer Us.
LunsPro Saves Realtors Time, Energy & Money
LunsPro is a forward-thinking inspection company that leverages technology and expertise to deliver an unmatched customer service experience. Watch our video to see how LunsPro Home Inspections can help real estate agents save time, energy, and money.

Experience the LunsPro Difference!
How To Videos
Check out these videos on how to use LunsPro report and scheduling software.
Digital Inspection Report
& Repair Request Builder
Our digital, interactive inspection reports are a modern, easy-to-use format and mobile friendly. They are visual and concise and include high definition pictures and videos. And, they include a Repair Request Builder within the Report.

Check out our video on how to use our digital report and the Report Request Builder.
Realtor Dashboard
All LunsPro Realtor Partners will receive a personal real estate dashboard link. From your phone/tablet or computer you can: quickly check our availability, easily schedule a new inspection, view past inspection reports, call, text or email us, and update your personal information and photo.
Ask the Expert!
Do you have a unique condition in a home and you're not sure what it is or how to handle it?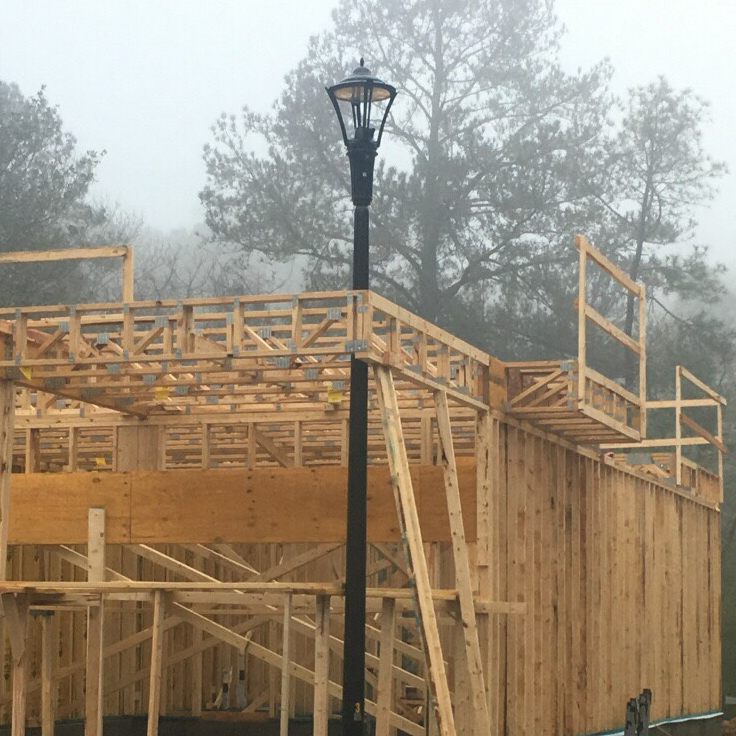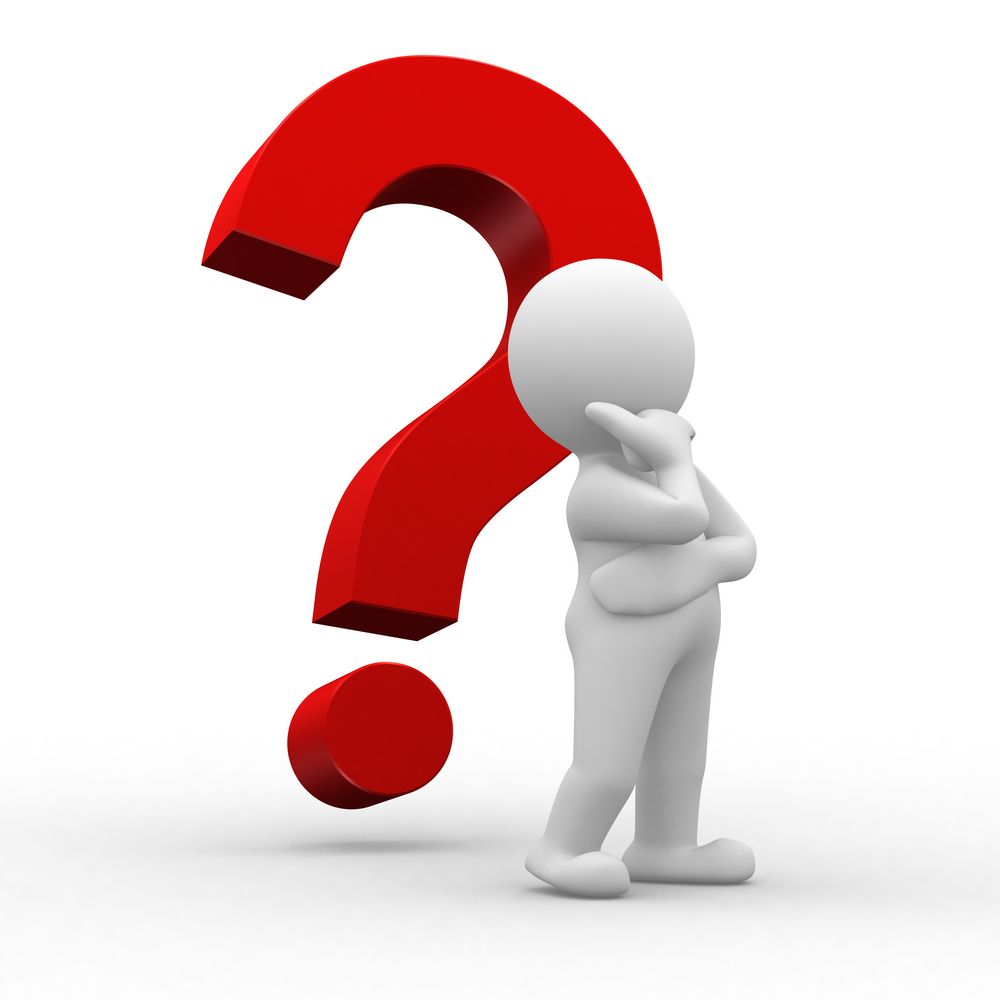 Schedule Online 24/7
Schedule your client's inspection online 24 hours a day, 7 days a week!