New Construction Inspections
Phases of New Construction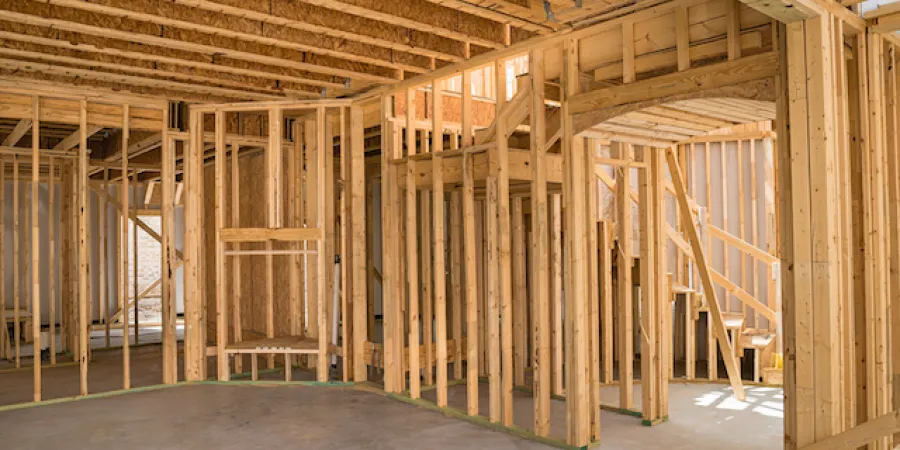 Pre-Drywall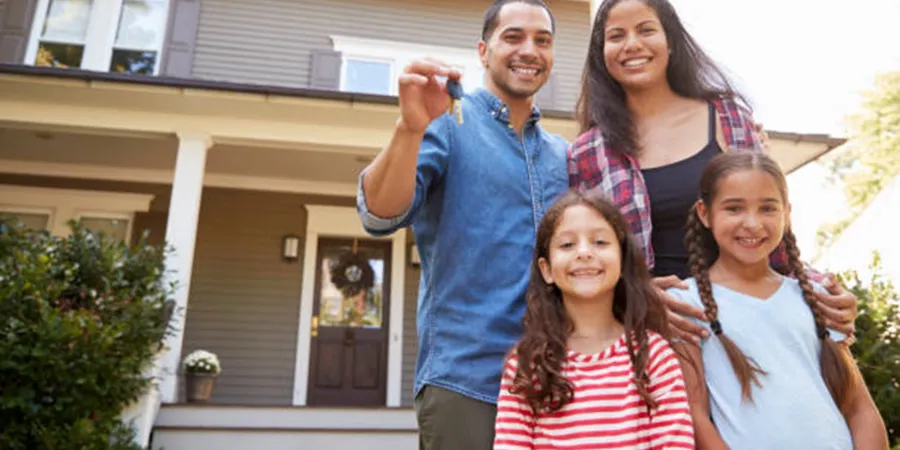 Final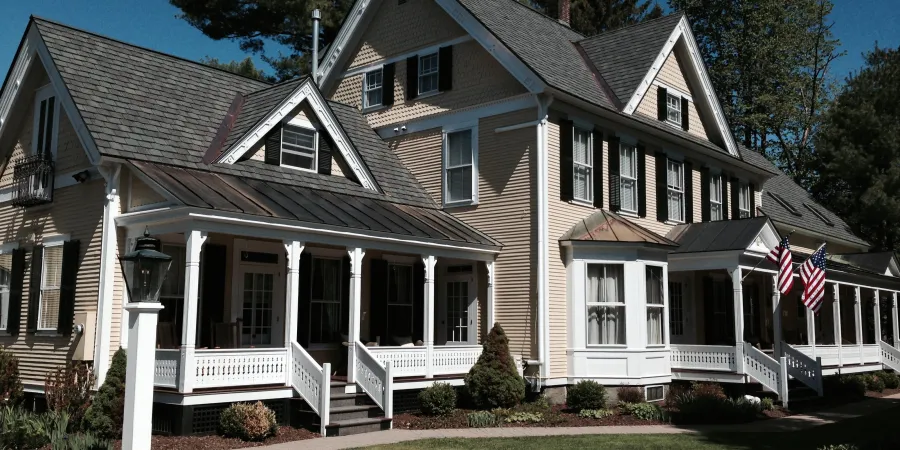 1-Year Builder Warranty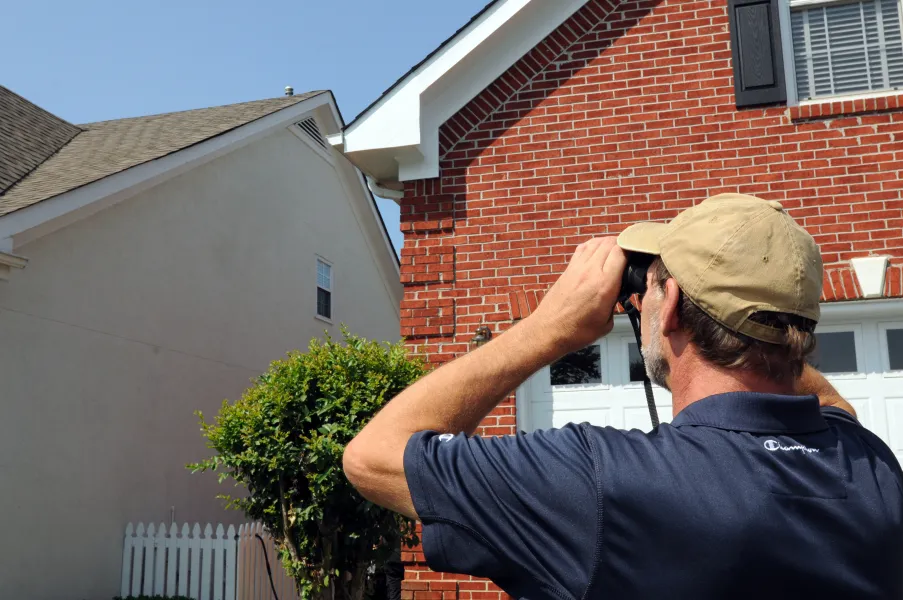 Bundle Packages Available
The best way to guarantee your new construction home is built to the highest level and holds your builder accountable for any defects is to have inspections done throughout the entire process. A pre-drywall inspection, final construction inspection, and 1-year builder warranty inspection ensures you have expert, unbiased eyes evaluating your home at every phase.
Each phase can be done independently, however, we encourage all 3 phases be conducted for your new home. You will receive a significant discount when combining two or three phases and booking at the beginning.

Call for More Information
Want to learn more about saving money through inspection packages? Call to speak to our team for a quick quote.
Our office team is available 24 hours a day, 7 days a week, 365 days a year.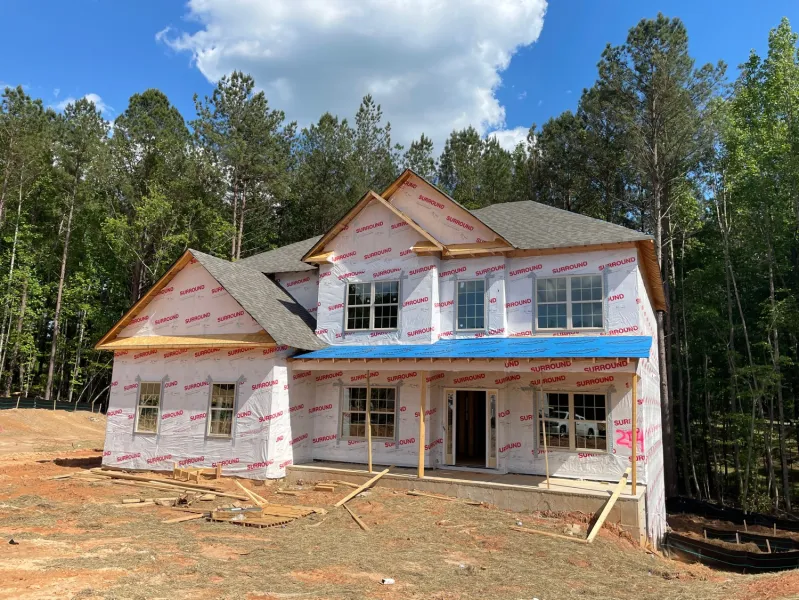 Pre-Drywall Inspection
As the name indicates, a pre-drywall inspection is done prior to the drywall being hung. It is conducted after the installation of the foundation, flooring, doors, windows, wall framing, roof, plumbing, and electrical.

This inspection is essential because once drywall goes up, defects or other issues may not be able to be detected. Our inspectors help with code compliance and look for proper installation. While your home has a project manager overseeing the build, they may miss something or choose not to have an issue addressed if they deem it minor. Our inspections will call out observed concerns that should be addressed by the builder prior to the drywall going up.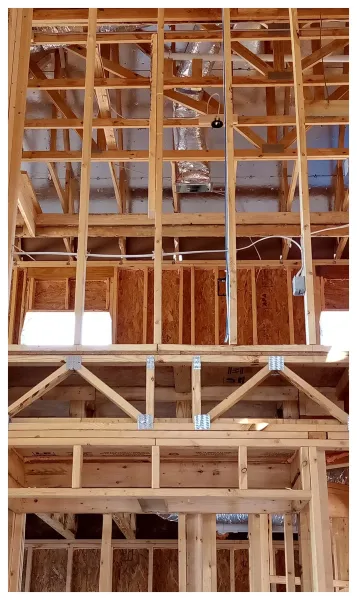 During a pre-drywall inspection a number of concerns or defects may be observed by our inspectors. The question comes up, what are some of the common finds? This list is not all-inclusive but gives a sampling of what can be found prior to drywall going up that may not be observable at the final inspection.
Electrical:
Behind your drywall is an intricate system of wires. Cables may not be connected properly, or even at all. The grounding rode may not be connected to the ground wire. Finding and addressing electrical issues now saves time when drywall is not interfering. This also helps protect from potential fires from electrical issues.
Plumbing:
Similar to electrical, plumbing is not always visible once drywall goes up and can be difficult to repair later. Plumbing not connected properly or damaged during installation can cause leaks and significant damage.
Walls/Framing:
This gives our inspectors an opportunity to assess the walls are sealed properly and straight. Improper sealing can result in water damage or poorly insulated homes causing higher heating and cooling costs. Insulation installed poorly can have a similar result. While this can be detected with an infrared scan, it is much easier to determine and fix prior to the drywall going up.
It is important that the framing is inspected prior to the drywall because splintering/broken pieces or improperly installed frame sections can lead to long-term structural integrity. Once covered by drywall these defects would only appear once bigger issues arose.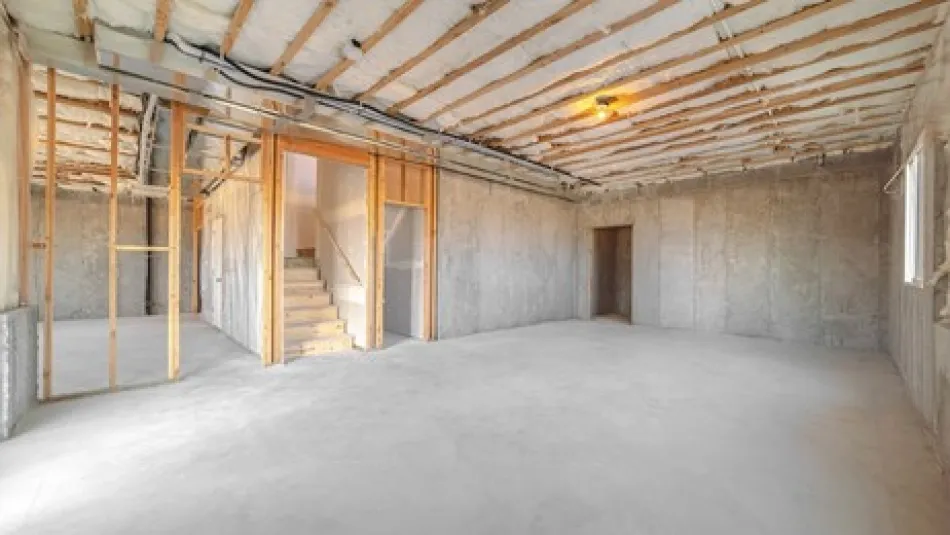 Foundation:

The foundation may or may not be visible at the final inspection, but it is the best practice to have any concerns addressed as early as possible with the foundation. Major cracks, unlevel foundation, any exposed land, and improper grading away from the foundation are issues that may be observed. Anything that might compromise the structural integrity should be addressed as early as possible with the builder.
HVAC:
Heating, ventilation, and air conditioning (HVAC) are big cost items in a home. Improperly installed or damage to these systems can have long-term issues and be a big expense for the homeowner if not addressed. Areas of concern that can be found in a pre-drywall inspection are proper venting for furnaces, ducts not being fully installed and sealed, or proper spacing for each unit.
This is not an all-inclusive list but gives you a sample of what is inspected in a pre-drywall inspection at LunsPro. Our inspectors thoroughly inspect your entire house giving you the peace of mind to know everything is being done to code and with proper craftsmanship. Defects or issues that are found can be brought to the attention of the builder now to save you time and money in the future.
Schedule Online Now
Ready to schedule an inspection? Our office team is available 24 hours a day, 7 days a week, 365 days a year.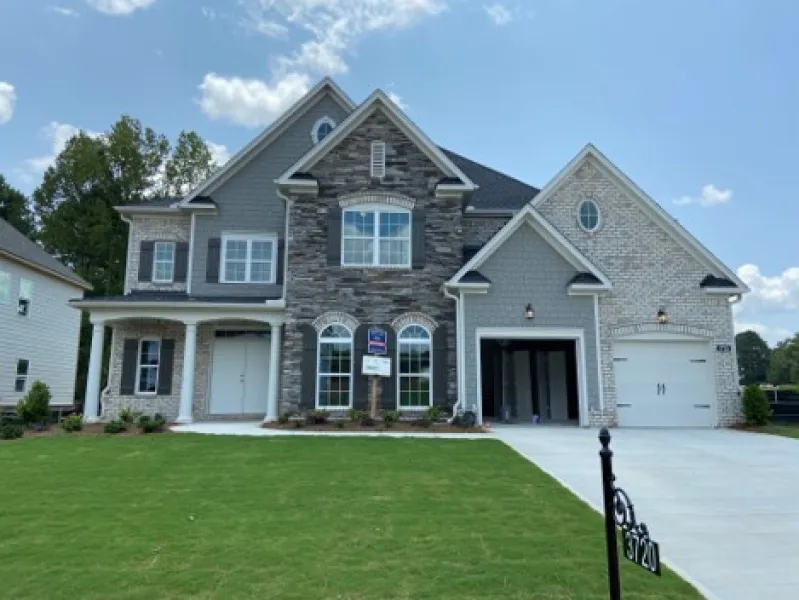 New Construction Final Inspection
A Final Inspection on new construction is conducted when the home is 100% built. It is done prior to the walkthrough with your builder and before closing. The inspection will help determine what issues or defects can be added to the builder's final punch list of repairs to be addressed before closing. Our inspectors are looking at the 3 S's of structure, safety, and systems. The inspection covers the roof, exterior, interior, foundation, decks and porches, HVAC, plumbing, fixtures, electrical, attic and much more.
New construction does not always mean flawless. This is your last opportunity to address concerns prior to closing and moving into your new home. Our inspectors help get one extra set of eyes on your home to do a thorough evaluation.

View our sample report of a Final inspection on new construction below.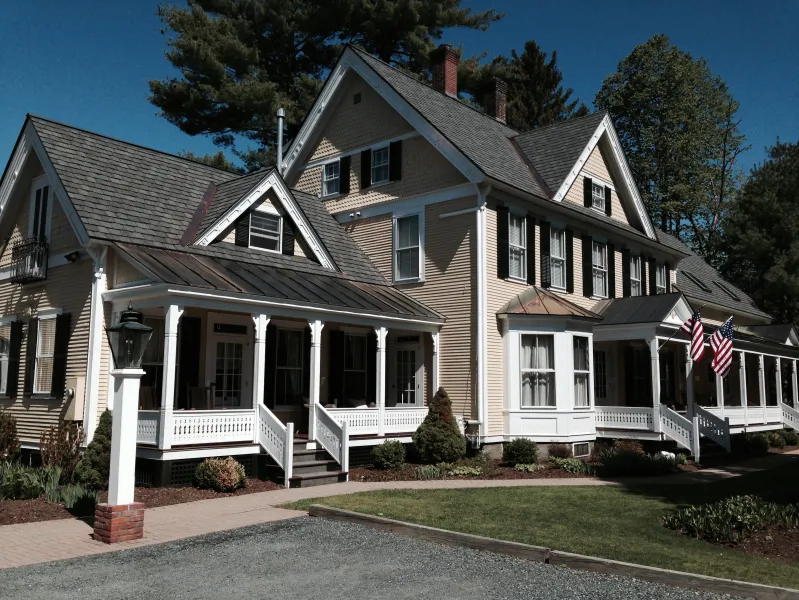 1-Year Builder Warranty Inspection
With the completion of your new home, a builder will often offer a one-year builder's warranty. While one year is the standard, some may vary in length. It is important to know how long your warranty period is to ensure you have an inspection done prior to the warranty expiring.
A builder's warranty is intended to cover defects from the manufacturing or material defects as well as the workmanship of the construction. A sample of what is included is carpentry, concrete foundations and floors, doors, windows, electrical, HVAC systems, insulation, plumbing, roofing, and more. It is not intended to cover damages that occur through natural use of the house.