New Construction, Commercial, Multi-Unit and More!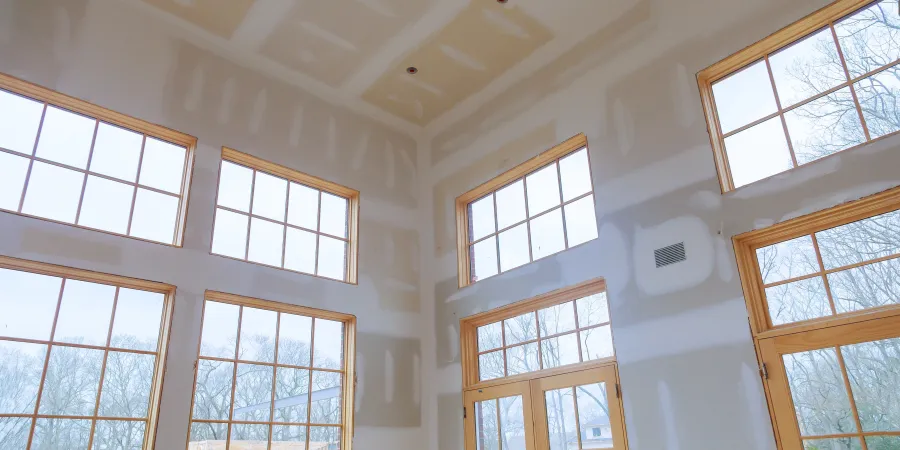 New Construction
Building a new home? Allow us to perform phase inspections to ensure you are getting the quality of home you are paying for! We typically perform 3 phase inspections - Pre-Drywall, Final, & 1-Year Builder Warranty.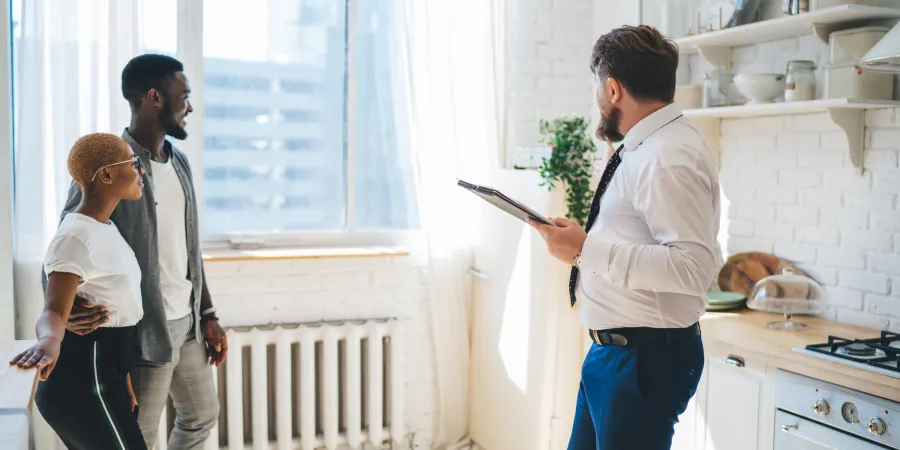 Seller's Inspections
Selling your home and want a competitive edge? A pre-sale inspection enables the seller to address problems before the home hits the market, which could help prevent a deal falling through caused by issues uncovered during a buyer's inspection.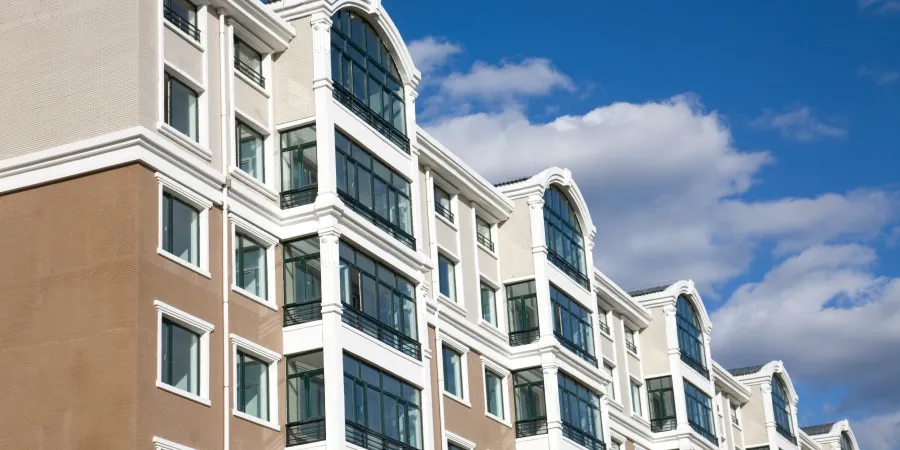 Multi-Unit Inspections
Buying a duplex, triplex or larger multi-family property? We can help you save money! We offer discounts for multi-unit inspections. Give us a call to learn more!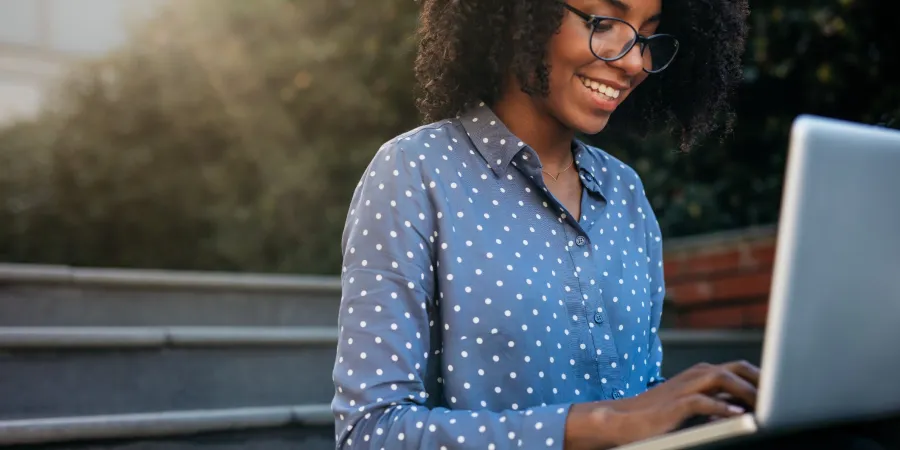 iBuyer
Are you an iBuyer agency looking for a quick, reliable company to complete a home inspection? We've got you covered.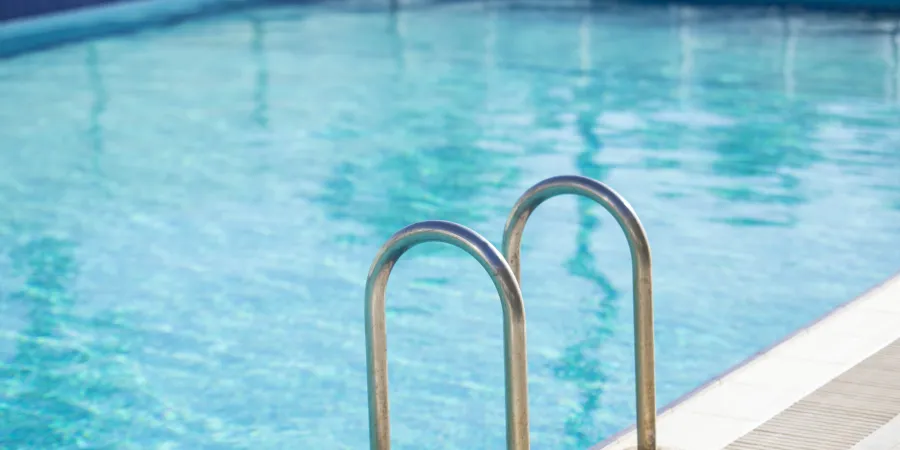 Pool & Spa
Looking at a home with a pool? Our pool & spa certified inspectors are ready to give you the peace of mind.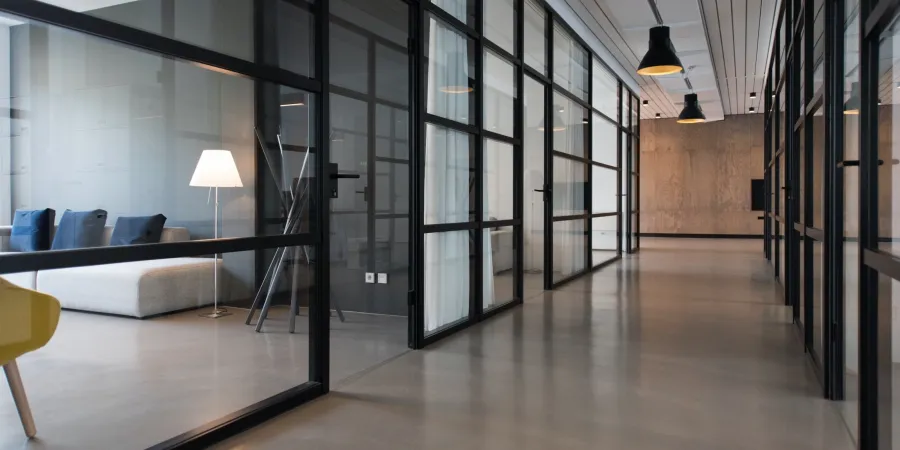 Commercial Properties
We have specialized in commercial property inspections for over 20 years. We will customize an inspection quote to fit the property's characteristics and your budget!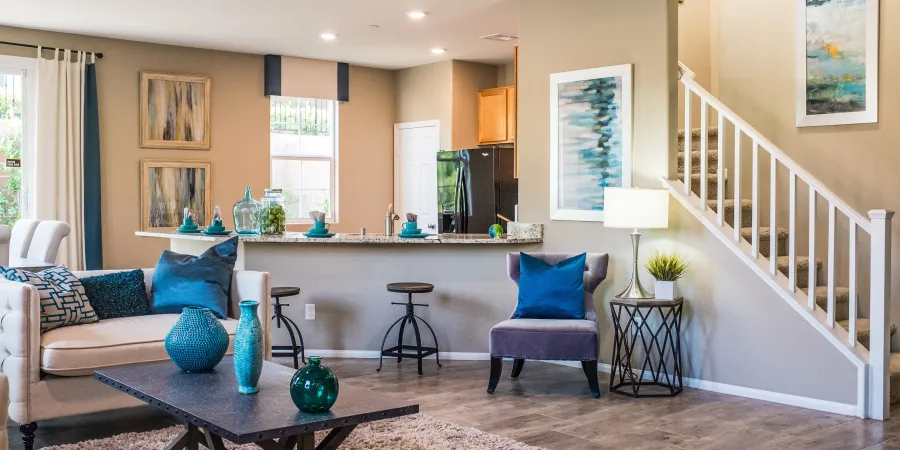 5-Point Inspection
A limited Inspection focused on the most critical areas of the home. These include plumbing, electrical panel, HVAC systems, roof, structural components and foundation.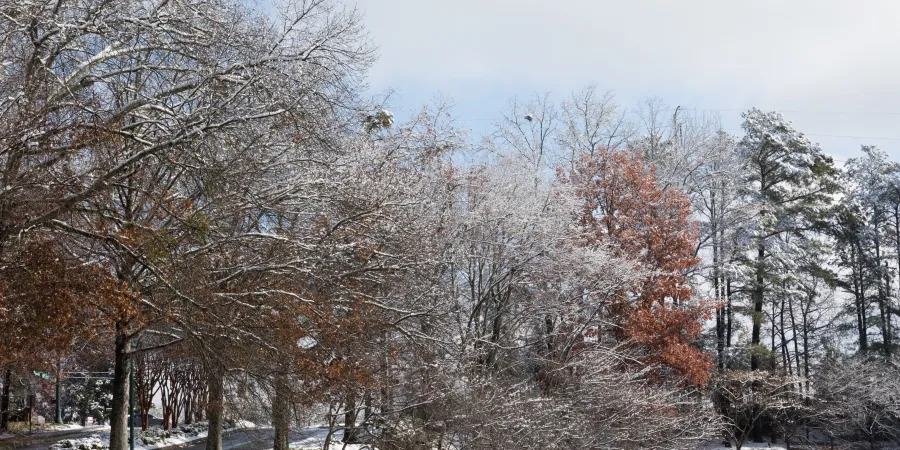 Winterization Services
During the winter months, homes become vulnerable to damage caused by colder temperatures. Allow us to safeguard your vacant property by having us perform our highly effective winterization services!

Schedule Online Now
Ready to schedule an inspection? Our office team is available 24 hours a day, 7 days a week, 365 days a year.

More Services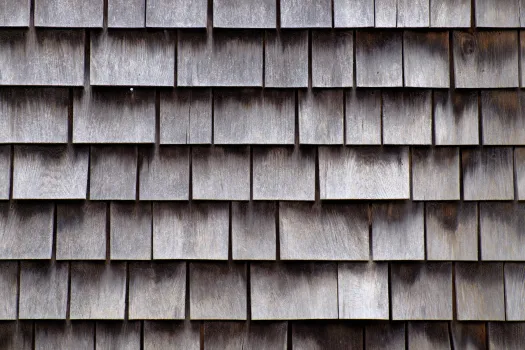 New Construction Builder Warranty Inspections
Builder warranty expiring soon? Our new home warranty inspections are designed to identify major defects that the builder is responsible for, prior to your 1 year builder warranty expiring.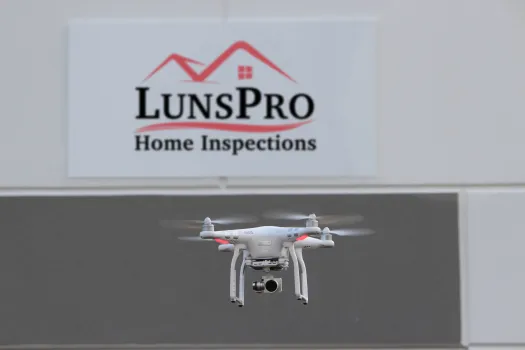 Drone Services
LunsPro was one of the first home inspection companies in the nation to provide professional drone inspections to its customers on every inspection. Our team will deploy a high-powered drone during a home inspection to obtain the perfect view of a hard-to-reach roof, for example.
Live on-site video and clear post-inspection photos expose roof issues such as leaks, moisture, punctures, blow-offs, tenting, billowing, ponding water, improper repairs, shrinkage, blistering and more.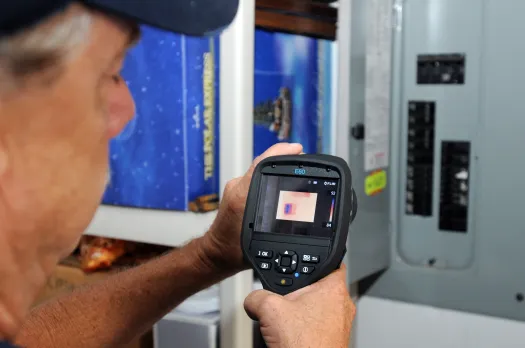 Full Digital Reports
We offer comprehensive digital reports the same day as the inspection. Our reports are user friendly and easy to read.