Our company motto is Live, Lead, Serve.
Live a fulfilled life. Do what you love, love what you do.
Lead and inspire. Influence others by being a virtuous leader.
Serve a bigger purpose. Make an impact, leave a legacy.
In 2021, the LunsPro team participated in several events to GIVE BACK to our community. A few of our favorites were sorting and bagging toys for Toys for Tots, writing letters and raising money for Operation Gratitude, serving our communities with Keller Williams Red Day, Christmas Connections Adopt-A-Family, and the North Fulton Community Charities F3 Santa Ruck collecting and donating food and toys.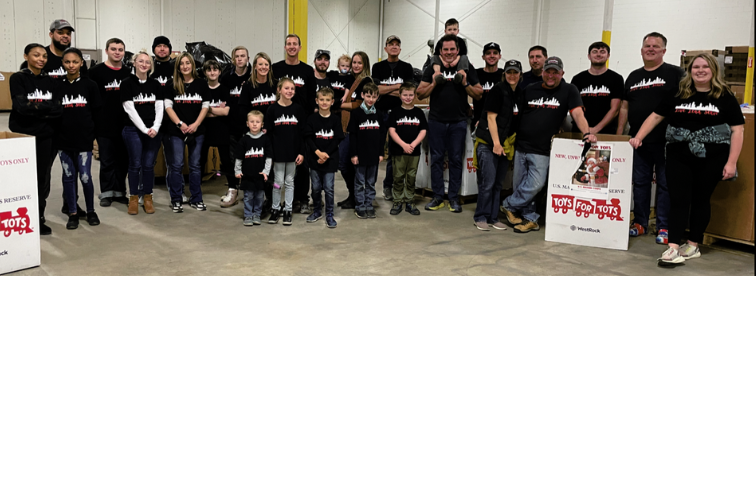 We expect to make an even BIGGER impact to our community in the upcoming years, stay tuned for what we're planning and ways to get involved.