Inspections in Buford, GA

We've performed over 50,000 inspections in Georgia
Schedule Online Now
Ready to schedule an inspection? Our office team is available 24 hours a day, 7 days a week, 365 days a year.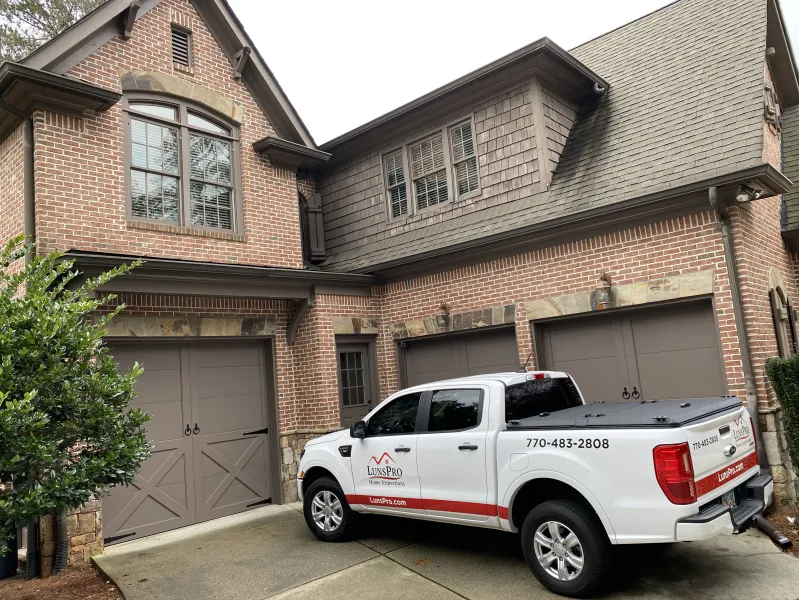 Serving all of Atlanta & Beyond Since 1984
LunsPro's certified inspectors are available 7 days a week to serve all of the Buford community and beyond. We proudly perform property inspections in Gwinnett County and adjacent areas including Hall, Cobb, Fulton, Milton, Crabapple, Roswell, Johns Creek, Duluth, Suwanee, Cumming, Peachtree Corners, Norcross, Sandy Springs, Cherokee, and many other places.
Our Buford area professional home inspections include complete structural and mechanical evaluation of a resale home including foundation, interior, exterior, roof, attic, plumbing, electrical, HVAC, water heater, and more. We perform radon testing in Buford which consists of an extremely accurate 48 hour test. Our termite, pest and rodent evaluation is performed by a separate licensed pest inspector. We offer additional services in the Buford area including mold testing, stucco and a sewer line evaluation. We not only specialize in residential homes, we also perform new construction and commercial property inspections in Buford.

Buford Area New Construction, Commercial, Multi-Unit and More!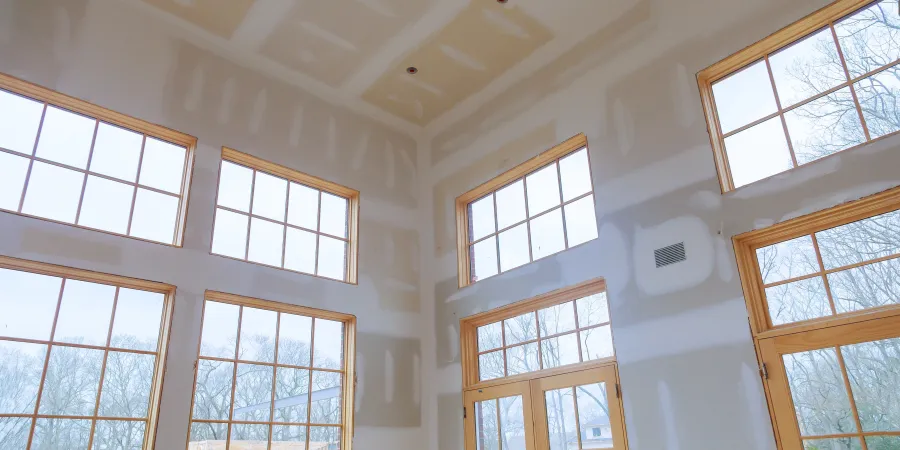 New Construction
Building a new home in Buford? Allow us to perform phase inspections to ensure you are getting the quality of home you are paying for! We typically perform 3 phase inspections - Framing, Pre-Drywall & Final.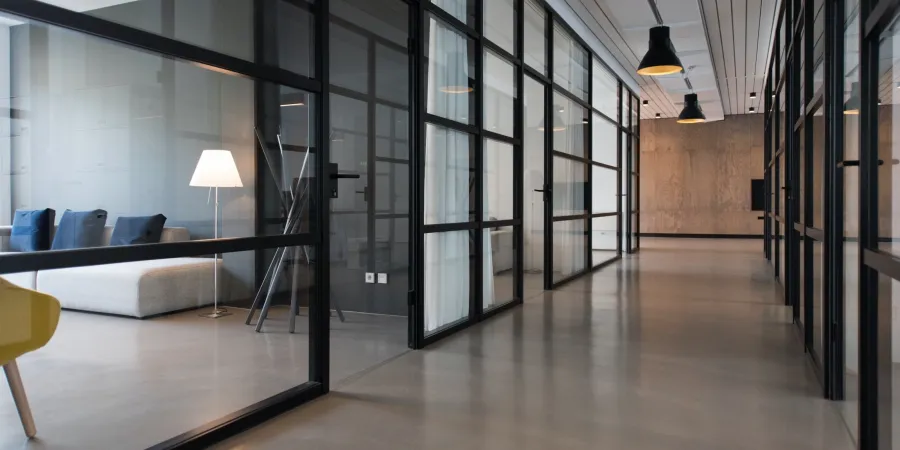 Commercial Properties
We have specialized in commercial property inspections in Buford for over 20 years. We will customize an inspection quote to fit the property's characteristics and your budget!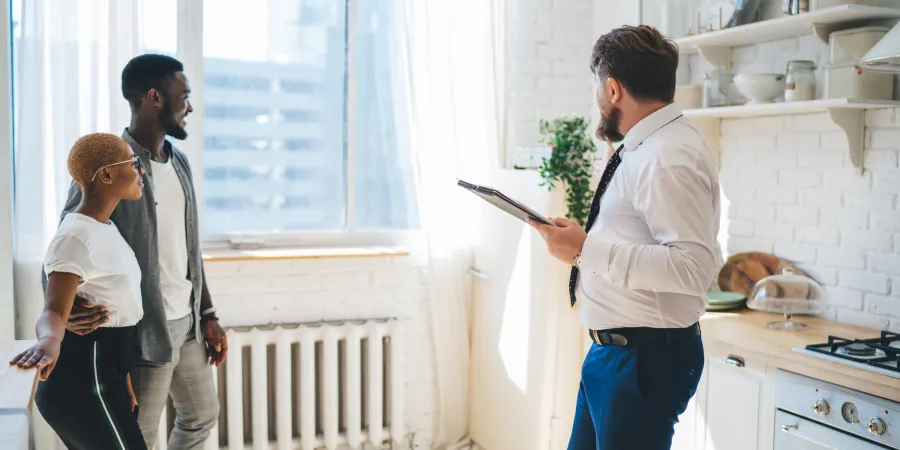 Seller's Inspections
Selling your Buford home and want a competitive edge? A pre-sale inspection enables the seller to address problems before the home hits the market, which could help prevent a deal falling through caused by issues uncovered during a buyer's inspection.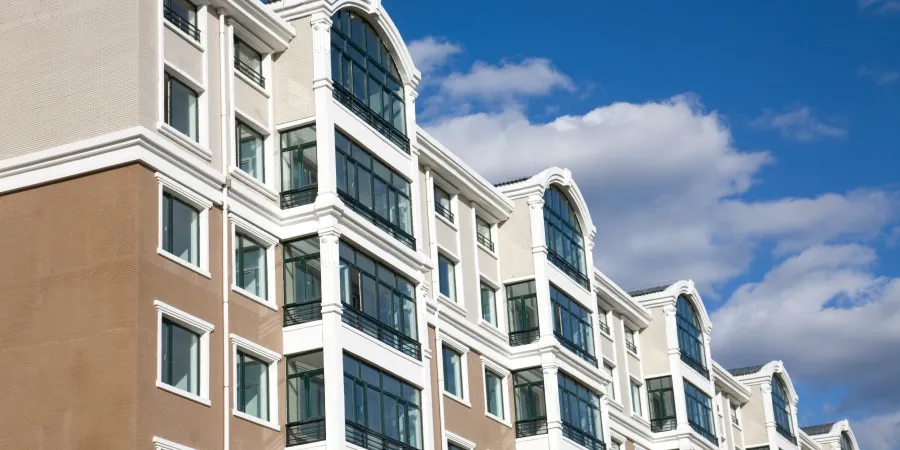 Multi-Unit Inspections
Buying a duplex, triplex or larger multi-family property in Buford? We can help you save money! We offer discounts for multi-unit inspections. Give us a call to learn more!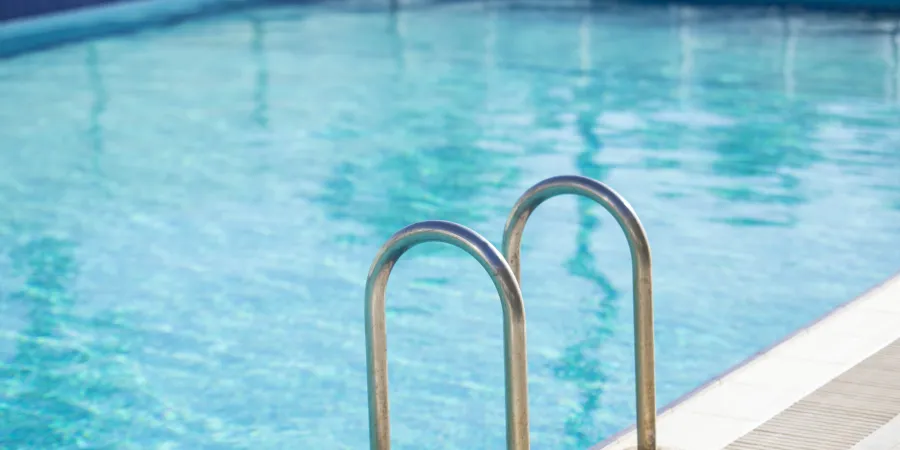 Pool & Spa
Looking at a Buford area home with a pool? Our pool & spa certified inspectors are ready to give you the peace of mind.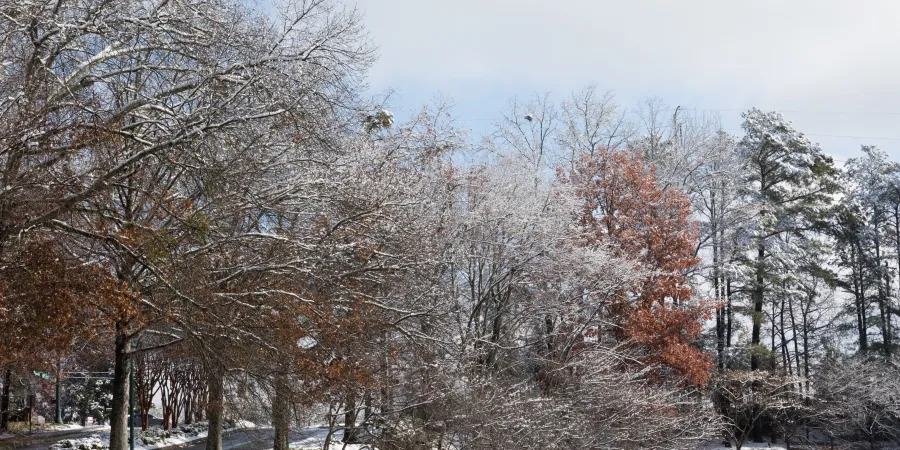 Winterization Services
During the winter months, homes in Buford become vulnerable to damage caused by colder temperatures. Allow us to safeguard your vacant property by having us perform our highly effective winterization services!

Live Lead Serve
Our company motto is: Live Lead Serve. We are committed to giving back to our communities and making the world a better place. We consistently partner with Toys 4 Tots in Atlanta, Operation Gratitude, No Longer Bound, KW Red Day, Red Cross, English Bulldog Rescue of Atlanta, Bully Ball, first responders and several other great organizations.

Buford History
ALGERNON SIDNEY BUFORD, for whom the City of Buford was named, was President of the Atlanta and Richmond Air-Line Railroad. He was of distinguished Virginian ancestry, a graduate of the University of Virginia, a lawyer by profession, and several times a member of the Virginia State legislative body. He was railroad president for 20 years during its period of expansion. A resident of Richmond, Virginia, he maintained an Atlanta office upstairs at 69 Whitehall Street during the construction of the railroad in Georgia and the Carolinas.
The "Town of Buford" was incorporated by Act of legislature August 24, 1872. The name was changed to the "City of Buford" in 1896.
On the time line of history, Buford is a newcomer. Although brief, Buford's history has been rather impressive.
Buford never had the "sleepy little village" aura, which characterized most small towns of the 19th century and early 20th century. The town was early blessed with able, far-sighted citizens, interested in business and education as was evidenced by its rapid growth and early attention to schools. Buford was early called the "city of many factories." A news article in the News-Herald of December 18, 1902 referred to Buford as the "New York of Gwinnett" in paying tribute to its industry and activity.
For more than 60 years Buford was the largest city in Gwinnett County and during most of that time it had the only significant industrial development in the county. During this period it exerted a powerful, many times dominant influence upon county politics. As early as 1900 Buford was the largest city in the county, and Sugar Hill Militia District listed more ad valorem taxpayers than any other district in the county.
Source: City of Buford Website