Inspections in Canton, GA

We've performed over 50,000 inspections in Georgia
Schedule Online Now
Ready to schedule an inspection? Our office team is available 24 hours a day, 7 days a week, 365 days a year.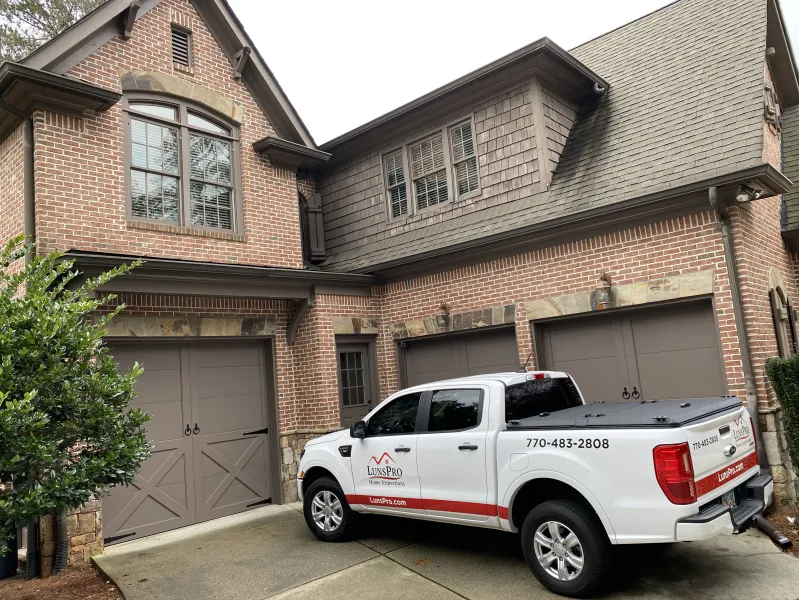 Serving all of Atlanta & Beyond Since 1984
LunsPro's certified inspectors are available 7 days a week to serve all of the Canton community and beyond. We proudly perform property inspections in Cherokee County and adjacent areas including Fulton, Milton, Crabapple, Roswell, Johns Creek, Duluth, Suwanee, Cumming, Peachtree Corners, Norcross, Sandy Springs, East Cobb, and many other places.
Our Canton area professional home inspections include complete structural and mechanical evaluation of a resale home including foundation, interior, exterior, roof, attic, plumbing, electrical, HVAC, water heater, and more. We perform radon testing in Canton which consists of an extremely accurate 48 hour test. Our termite, pest and rodent evaluation is performed by a separate licensed pest inspector. We offer additional services in the Canton area including mold testing, stucco and a sewer line evaluation. We not only specialize in residential homes, we also perform new construction and commercial property inspections in Canton.

Canton Area New Construction, Commercial, Multi-Unit and More!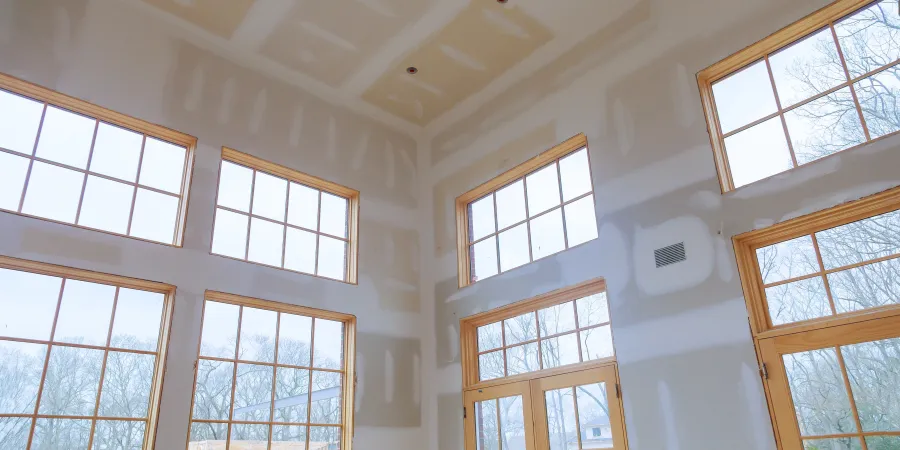 New Construction
Building a new home in Canton? Allow us to perform phase inspections to ensure you are getting the quality of home you are paying for! We typically perform 3 phase inspections - Framing, Pre-Drywall & Final.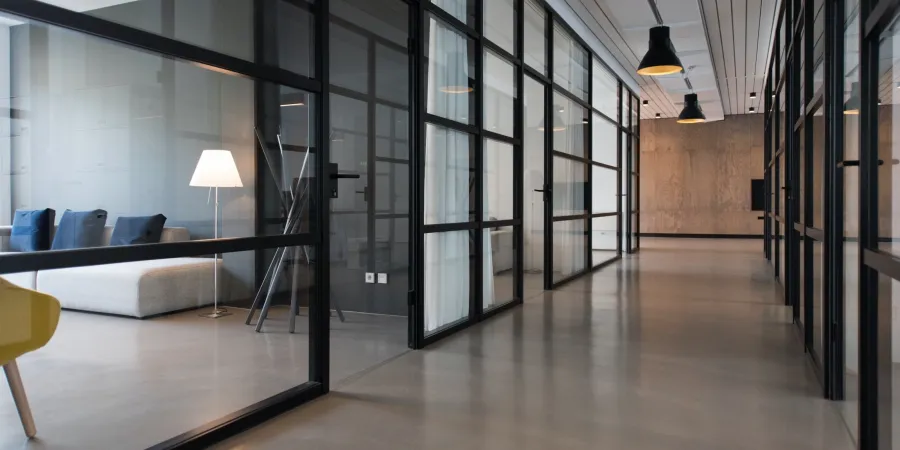 Commercial Properties
We have specialized in commercial property inspections in Canton for over 20 years. We will customize an inspection quote to fit the property's characteristics and your budget!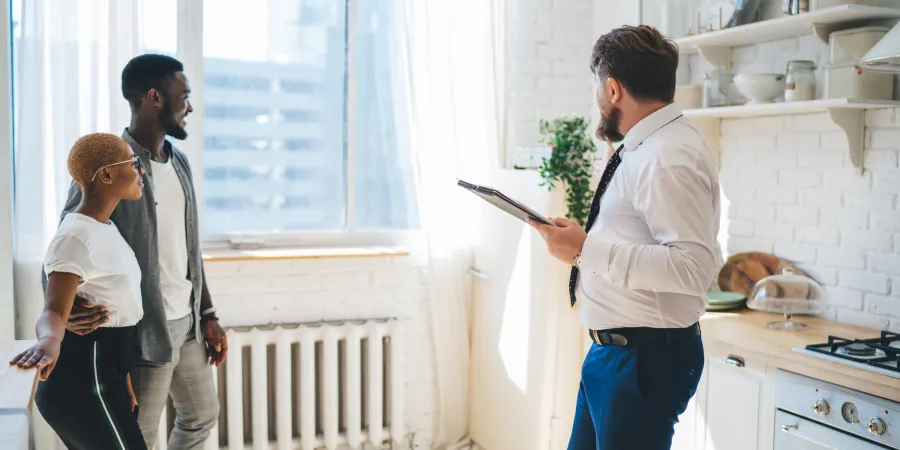 Seller's Inspections
Selling your Canton home and want a competitive edge? A pre-sale inspection enables the seller to address problems before the home hits the market, which could help prevent a deal falling through caused by issues uncovered during a buyer's inspection.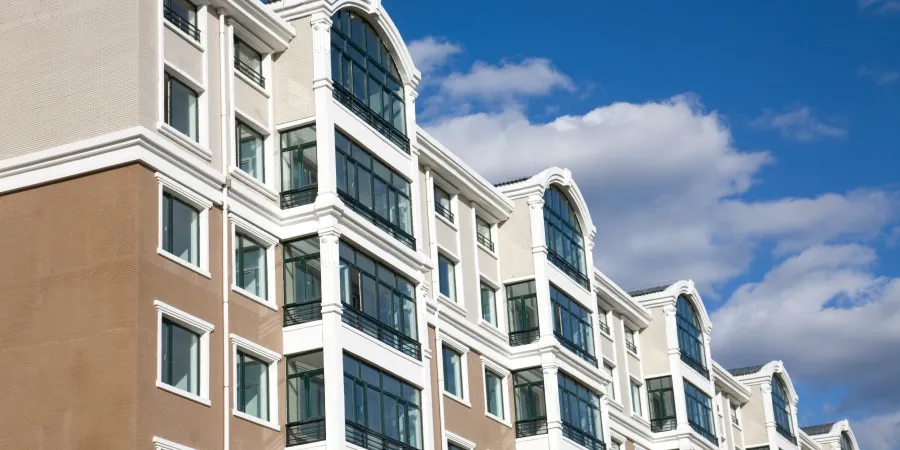 Multi-Unit Inspections
Buying a duplex, triplex or larger multi-family property in Canton? We can help you save money! We offer discounts for multi-unit inspections. Give us a call to learn more!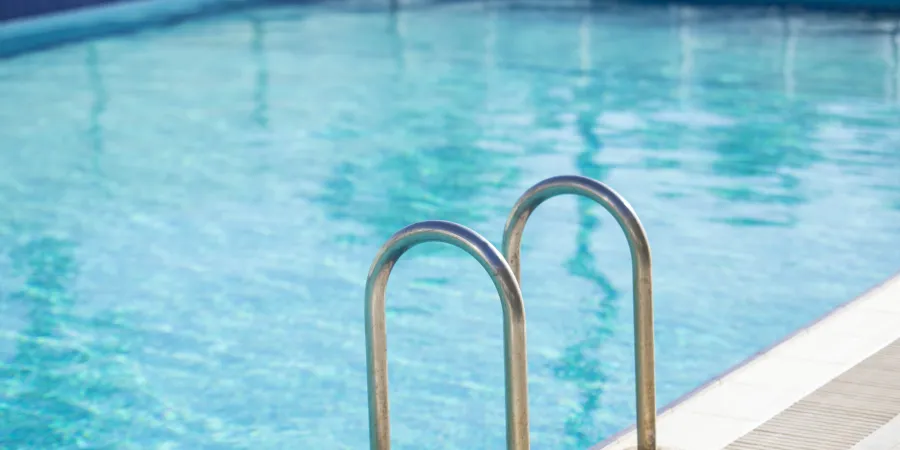 Pool & Spa
Looking at a Canton area home with a pool? Our pool & spa certified inspectors are ready to give you the peace of mind.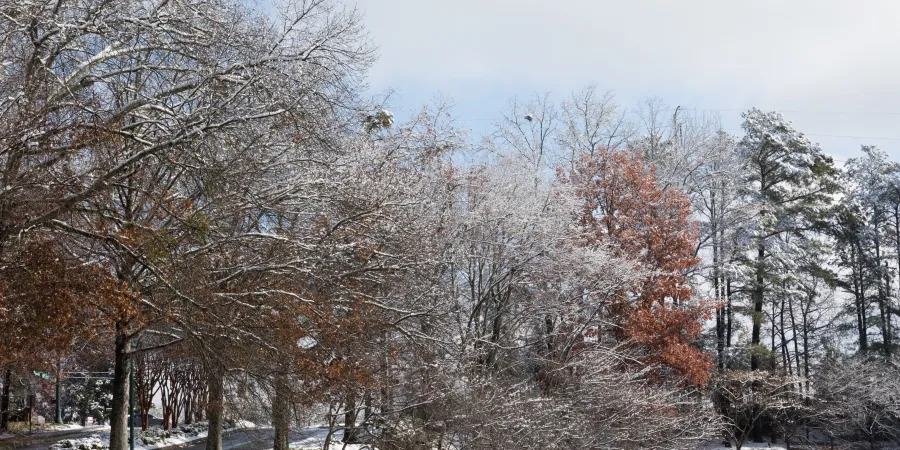 Winterization Services
During the winter months, homes in Canton become vulnerable to damage caused by colder temperatures. Allow us to safeguard your vacant property by having us perform our highly effective winterization services!

Live Lead Serve
Our company motto is: Live Lead Serve. We are committed to giving back to our communities and making the world a better place. We consistently partner with Toys 4 Tots in Atlanta, Operation Gratitude, No Longer Bound, KW Red Day, Red Cross, English Bulldog Rescue of Atlanta, Bully Ball, first responders and several other great organizations.

Canton History
The City of Canton was chartered in December of 1833 and from there quickly grew into the social and economic center of the county. It was also designated the county seat. Canton became known as an industrial giant with cotton mills, marble finishing plants, and later a large poultry industry. Currently Canton has a bustling population of 25,000 and numerous corporations have made their home here. With parks, an historic downtown, and access to the Etowah River, Canton is truly a place where residents can live, work and play.

When visiting Canton, be sure to check out the Top 10 Historical Sites in Canton:
1. Square and Gazebo The center of the Canton Historic District is the town square. The 1840 and 1874 County Courthouses originally stood at this location. When the 1874 Courthouse burned in 1927, the site was turned into a square.
2. 100 North Street The white Georgia marble courthouse at 100 North was Street, widely referred to as the Historic Courthouse, 1929. The Neoclassical Revival style building - built 1927 was designed by A. Ten Eyck Brown and the contractor was the J.C McCauley Company. The building was restored in 1997 and currently houses county government offices.
3. 150- 180 North Street North Street did not connect to Main Street until the 1960s and therefore, did not experience the commercial development of Main Street. Still, a block of brick commercial buildings did develop. E.L. Tippens ran a mule trading business in the early part of the 20th century. In 1936, he built the E.L. Tippens Building with the identifying marble plate. At one point, this building operated as a restaurant and then as the s bus depot in the 1950s and 1960s. Another larger ' town commercial building is 150 North Street, which was origi160 North - nally a stable. The Cannon Building at 154 Street was the Canton Seed and Feed Store in the 1970s. Several of the other current commercial buildings replaced residences.
4. Riverdale Circle This village of homes once belonged to the Canton Cotton Mill, which opened in 1901 on Railroad Street. This section was called Riverdale and included the Riverdale parlor - Church and Riverdale School. The homes are hall style and the majority were built around 1900 for the mill workers. After the mill closed in the 1980s, the homes were sold to mill employees first. Riverdale Church is still active.
5. 190 West Main Street The brick Neoclassical Revival former US Post Office Building was built in 1928 with James Wetmore serving as acting supervising architect. The design is similar to numerous post offices built throughout the state in the 1920s. Distinguishing architectural features include windows with flat arch lintels and keystones, a deck roof with low parapet and inset dormers, and Georgia marble trim throughout.
6. 101 Street This section of W. Main Street has seen numerous changes since the early 1900s. Beginning at 101 W. Main Street was originally the Bank of Cherokee and then Etowah Bank. The exterior was modified in 1960 when white brick was added. The 111 building was used as several different stores including Morgan Brothers Appliances in the 1940s and 1950s. 117 W. Main Street has been home to the R&M Hoagie Shop since 1977, before that it was the Townhouse Restaurant. This building was also a barbershop and bathing facility in the 1930s. Next door, at 125 W. Main Street, there was a mercantile and later a lunch counter. Its counterpart directly west was known as 131 W. Main Street, but was absorbed into 125 in the early 2010s. 131 W. Main was home to the Cherokee Advance newspaper in the 1920s and later a furniture store. 145 W. Main Street began as a stable in the early 1900s before becoming a car dealership and service center. After the 1955 fire, a portion of 145 was rebuilt which resulted in the building sitting further back than the rest of the block. At 151 West Main, the 1955 fire started in the Cantex Manufacturing Company, which made corduroy, when a boiler exploded killing one person. The fire destroyed the building and most of the block. Before the fire and before Cantex, Main Street Garage operated on the ground floor and the Etowah Manufacturing Company on the second and third floors. Longtime Canton residents can tell you about how after the fire, the empty lot sat for over 50 years.
7. 221 West Main Street The former Canton Cotton Mills Office on W. Main Street story brick building built in 1929 with elements of - is a one Neoclassical Revival style. The Cherokee County School Board owned the building for a number of years before it was sold to a development company in 2016.
8. 115 Academy Street The former Grammar School building was constructed in 1914 in the Neoclassical Revival style. With enrollment growing, a high school was constructed across the street in 1924. Canton Elementary School left the building in 1974 when their new building next to Cherokee High School on Marietta Highway opened.
9. 110 Academy Street The brick High School Building was constructed in 1924. During the early 1900s, students from outside Canton who sought secondary education could attend by paying tuition. The L & N Railroad ran northbound and southbound trains two times daily for students. In 1956, Cherokee High School opened on Marietta Highway and this building then hosted grades fourth through eighth. After additional schools were built in 1974, the Canton High School building remained empty until the Cherokee County School System renovated the building. Canton City Hall moved into this building in August 2018.
10. Brown Park Brown Park was dedicated in 1906 by the family of former Governor Joseph Brown. The site of the park was s home stood; the home was burned ' where the Governor on orders given by General Sherman in October 1864. Elizabeth Street, which runs next to the park was named after Brown's wife, Elizabeth Grisham Brown. The monument located in the park was dedicated in 1923 by the United Daughters of the Confederacy to veterans of the Civil War and World War I.
Source: History Cherokee Website and Visitor Brochure