Inspections in Duluth, GA

We've performed over 50,000 inspections in Georgia
Schedule Online Now
Ready to schedule an inspection? Our office team is available 24 hours a day, 7 days a week, 365 days a year.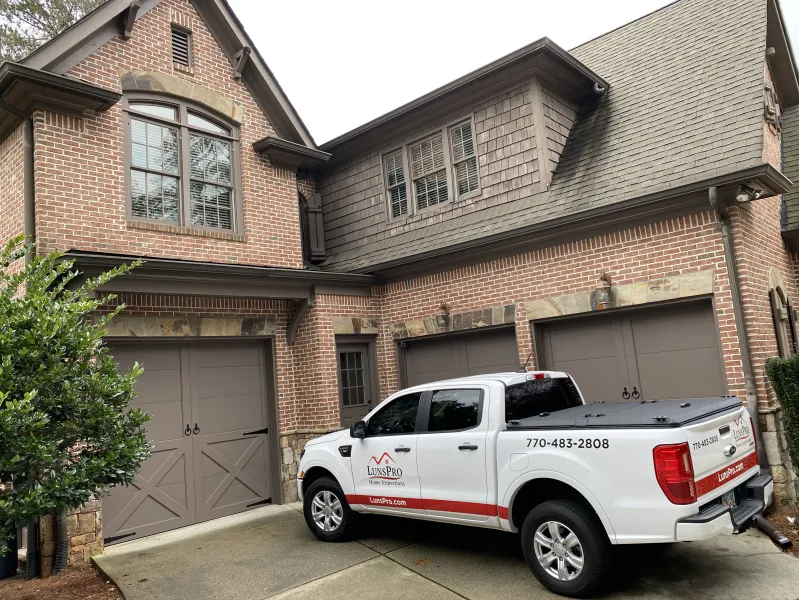 Serving all of Atlanta & Beyond Since 1984
LunsPro's certified inspectors are available 7 days a week to serve all of the Duluth community and beyond. We proudly perform property inspections in Gwinnett County and adjacent areas including Hall, Cobb, Fulton, Milton, Crabapple, Roswell, Johns Creek, Duluth, Suwanee, Cumming, Peachtree Corners, Norcross, Sandy Springs, Cherokee, and many other places.
Our Duluth area professional home inspections include complete structural and mechanical evaluation of a resale home including foundation, interior, exterior, roof, attic, plumbing, electrical, HVAC, water heater, and more. We perform radon testing in Duluth which consists of an extremely accurate 48 hour test. Our termite, pest and rodent evaluation is performed by a separate licensed pest inspector. We offer additional services in the Duluth area including mold testing, stucco and a sewer line evaluation. We not only specialize in residential homes, we also perform new construction and commercial property inspections in Duluth.

Duluth Area New Construction, Commercial, Multi-Unit and More!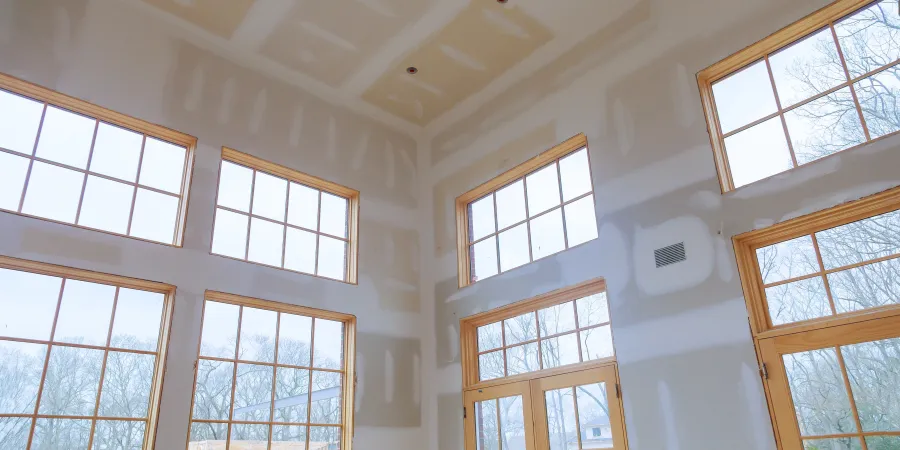 New Construction
Building a new home in Duluth? Allow us to perform phase inspections to ensure you are getting the quality of home you are paying for! We typically perform 3 phase inspections - Framing, Pre-Drywall & Final.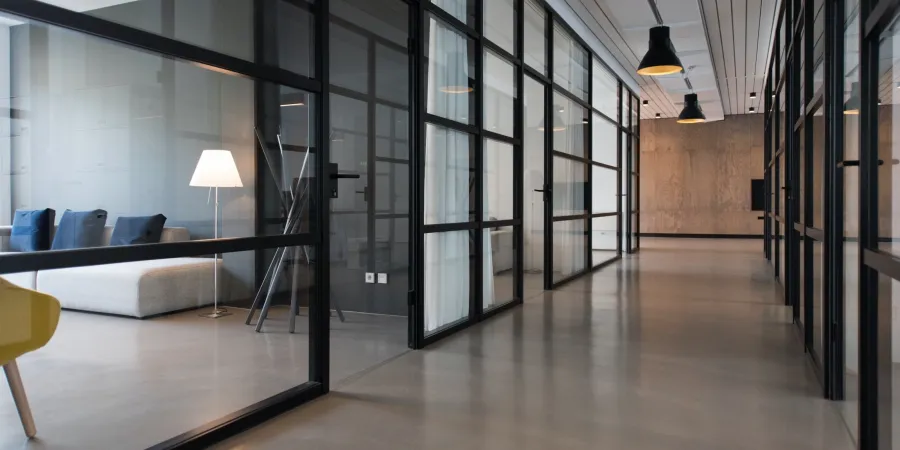 Commercial Properties
We have specialized in commercial property inspections in Duluth for over 20 years. We will customize an inspection quote to fit the property's characteristics and your budget!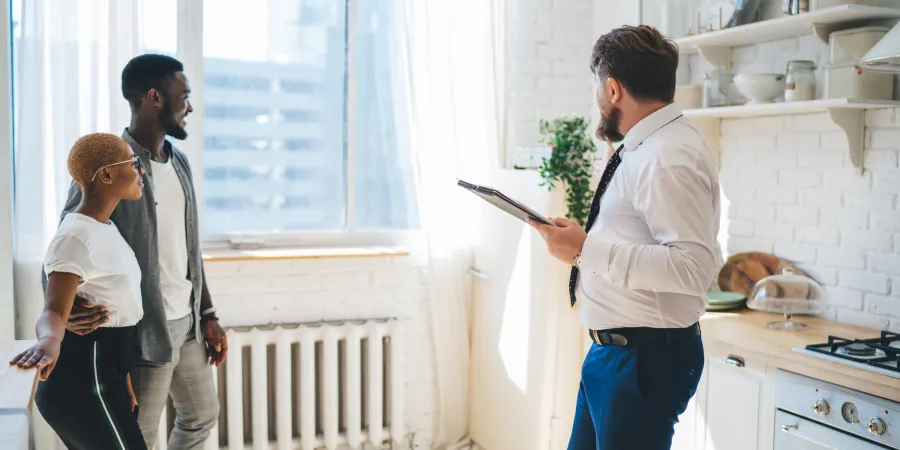 Seller's Inspections
Selling your Duluth home and want a competitive edge? A pre-sale inspection enables the seller to address problems before the home hits the market, which could help prevent a deal falling through caused by issues uncovered during a buyer's inspection.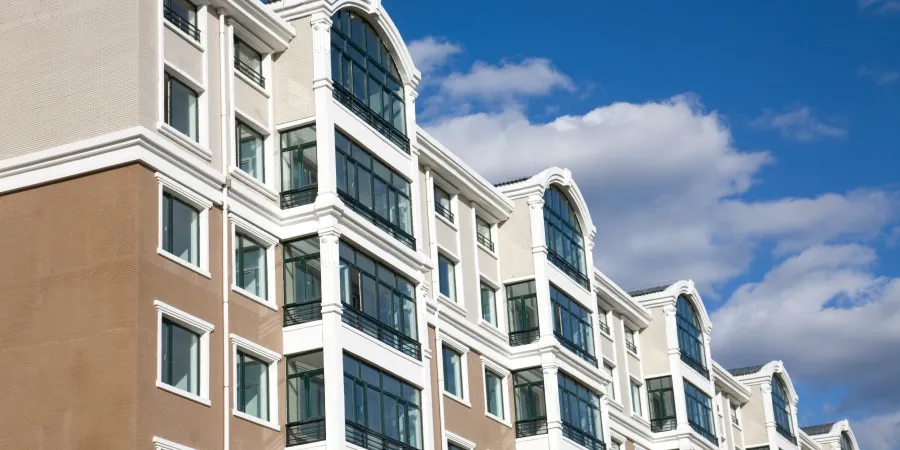 Multi-Unit Inspections
Buying a duplex, triplex or larger multi-family property in Duluth? We can help you save money! We offer discounts for multi-unit inspections. Give us a call to learn more!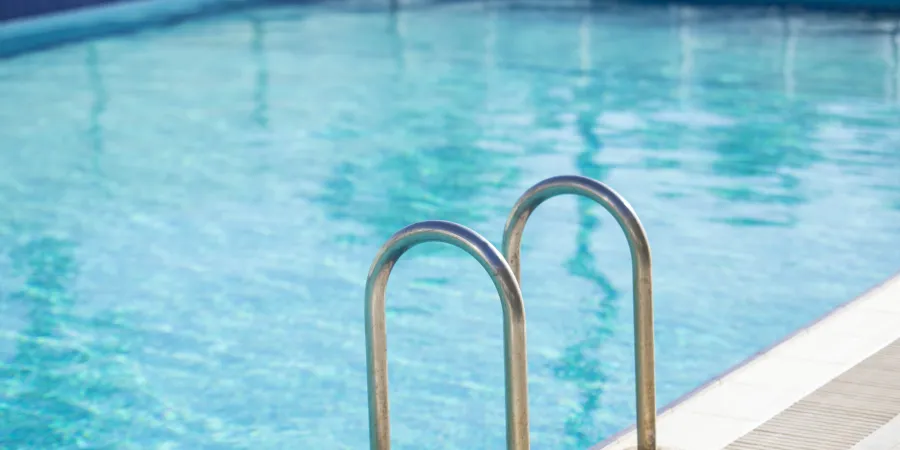 Pool & Spa
Looking at a Duluth area home with a pool? Our pool & spa certified inspectors are ready to give you the peace of mind.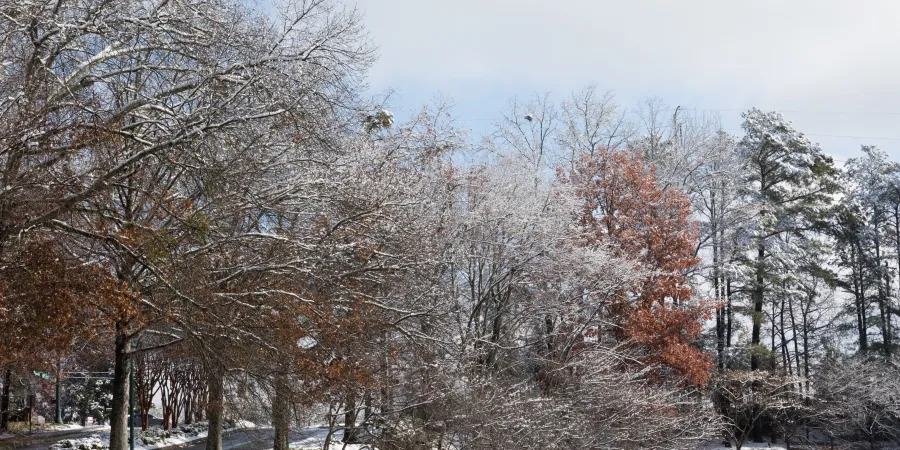 Winterization Services
During the winter months, homes in Duluth become vulnerable to damage caused by colder temperatures. Allow us to safeguard your vacant property by having us perform our highly effective winterization services!

Live Lead Serve
Our company motto is: Live Lead Serve. We are committed to giving back to our communities and making the world a better place. We consistently partner with Toys 4 Tots in Atlanta, Operation Gratitude, No Longer Bound, KW Red Day, Red Cross, English Bulldog Rescue of Atlanta, Bully Ball, first responders and several other great organizations.

Duluth History
The year was 1821. The man's name was Evan Howell. With his family, he came from North Carolina to the newly created Gwinnett County. He built a home and settled in the fertile bottom lands of the Chattahoochee River, an area previously inhabited by the Creek and Cherokee Indians. Mr. Howell constructed his first home on the site of the present residence of Mr. and Mrs. Scott Hudgens.
Like Howell, other pioneers began to flow into Gwinnett, and Indian Woodlands began to grow populated with crude cabins and rich farms. In 1833 Howell applied for permission to the Interior Court to construct a road across his land from the Chattahoochee River. The Court agreed with Howell that such a road would "promote the public good by affording additional facilities to travelers, passengers, and others." The new road joined the road from Lawrenceville. The residents christened the intersection Howell's Cross Roads. The name stuck for several decades until 1871 when the railroad came to town.
After the railroad was completed, the residents invited Evan Howell, a grandson of the early settler, to dedicate the new train depot and name the new town. At this time, Duluth, Minnesota was publicly humiliated by a U. S. Representative's speech concerning the railroad. Reasoning that healthy publicity couldn't hurt, Howell decided to take advantage of the situation, and so Howell's Cross Roads was given the name Duluth.
Around the turn of the Century, Duluth had farmers coming from surrounding counties to have their cotton harvests ginned and shipped. During those days the streets of downtown Duluth were so covered with bales of cotton overflowing from the warehouses that the main streets were virtually impassable. While they were in the town, families stocked up on store bought goods and supplies from local merchants.
At one time, Duluth could boast of three cotton gins, 10 cotton buyers, several warehouses, three mule trading barns, and three blacksmith shops. While much of the small-town character of this old cotton city remains, the hand of progress has led Duluth boldly and swiftly into the present. There is a lot of talk about the old days, and nostalgia runs deep as the Chattahoochee River. "Pride in Old and New" is not a motto the citizens of Duluth take lightly. Everyone here takes pride in what the community was, what it is today, and what it will be in the future. Duluth is a progressive City with its sights set firmly on the future, but a City with a promise to keep its "Old Town Pride."
Source: Duluth Historical Society Website