Inspections in McDonough, GA

We've performed over 50,000 inspections in Georgia
Schedule Online Now
Ready to schedule an inspection? Our office team is available 24 hours a day, 7 days a week, 365 days a year.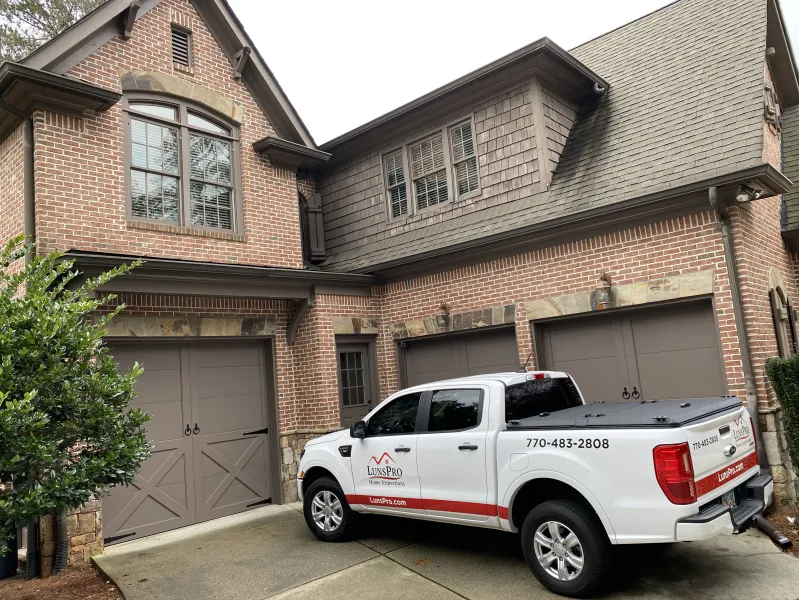 Serving all of Atlanta & Beyond Since 1984
LunsPro's certified inspectors are available 7 days a week to serve all of the McDonough community and beyond. We proudly perform property inspections in Henry County and adjacent areas including Hall, Cobb, Fulton, Milton, Crabapple, Roswell, Johns Creek, Duluth, Suwanee, Cumming, Peachtree Corners, Norcross, Sandy Springs, Cherokee, and many other places.
Our McDonough area professional home inspections include complete structural and mechanical evaluation of a resale home including foundation, interior, exterior, roof, attic, plumbing, electrical, HVAC, water heater, and more. We perform radon testing in McDonough which consists of an extremely accurate 48 hour test. Our termite, pest and rodent evaluation is performed by a separate licensed pest inspector. We offer additional services in the McDonough area including mold testing, stucco and a sewer line evaluation. We not only specialize in residential homes, we also perform new construction and commercial property inspections in McDonough.

McDonough Area New Construction, Commercial, Multi-Unit and More!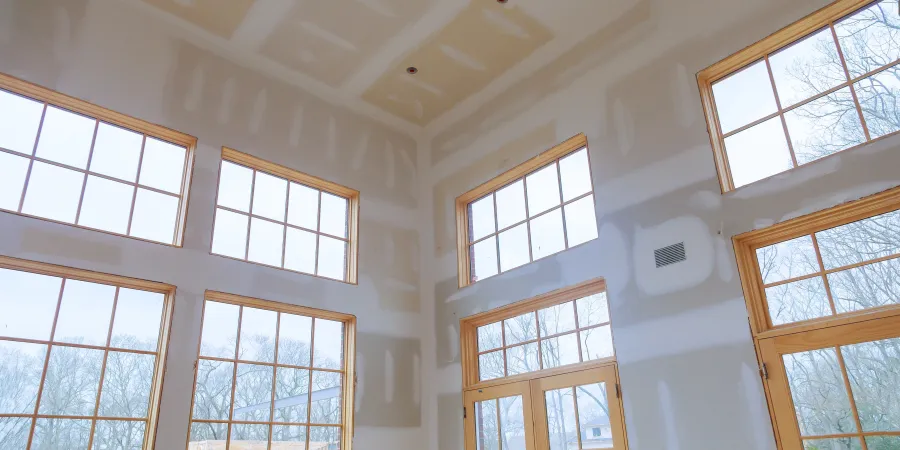 New Construction
Building a new home in McDonough? Allow us to perform phase inspections to ensure you are getting the quality of home you are paying for! We typically perform 3 phase inspections - Framing, Pre-Drywall & Final.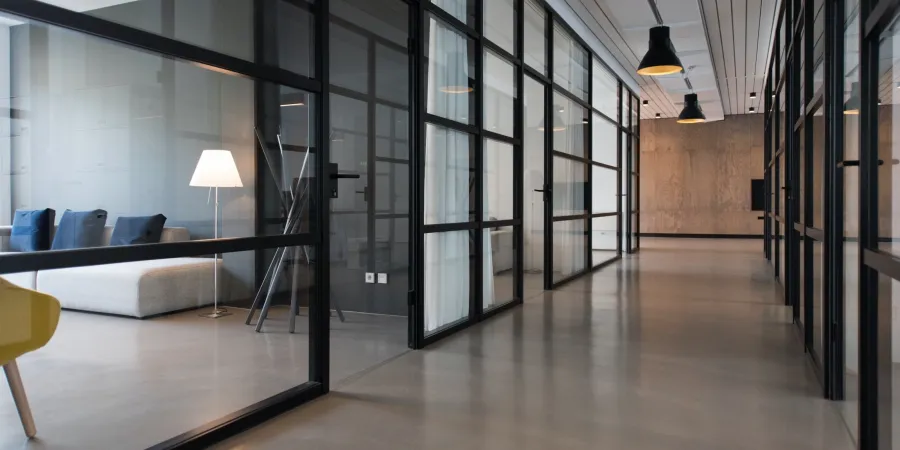 Commercial Properties
We have specialized in commercial property inspections in McDonough for over 20 years. We will customize an inspection quote to fit the property's characteristics and your budget!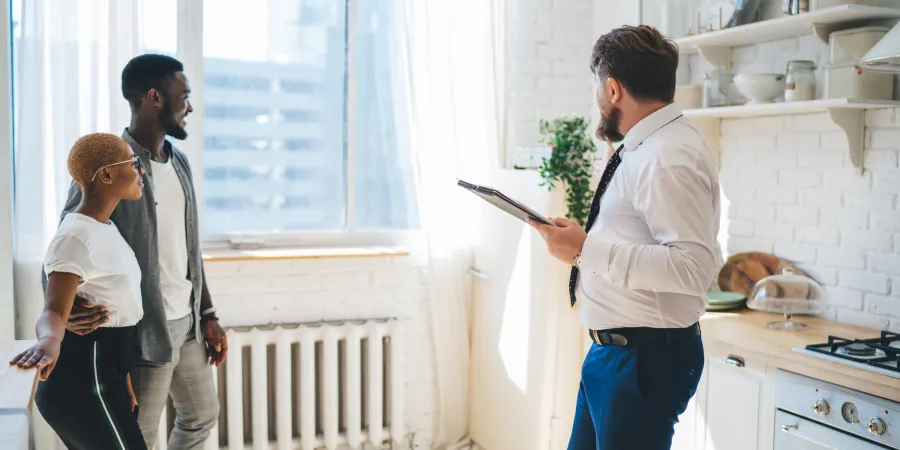 Seller's Inspections
Selling your McDonough home and want a competitive edge? A pre-sale inspection enables the seller to address problems before the home hits the market, which could help prevent a deal falling through caused by issues uncovered during a buyer's inspection.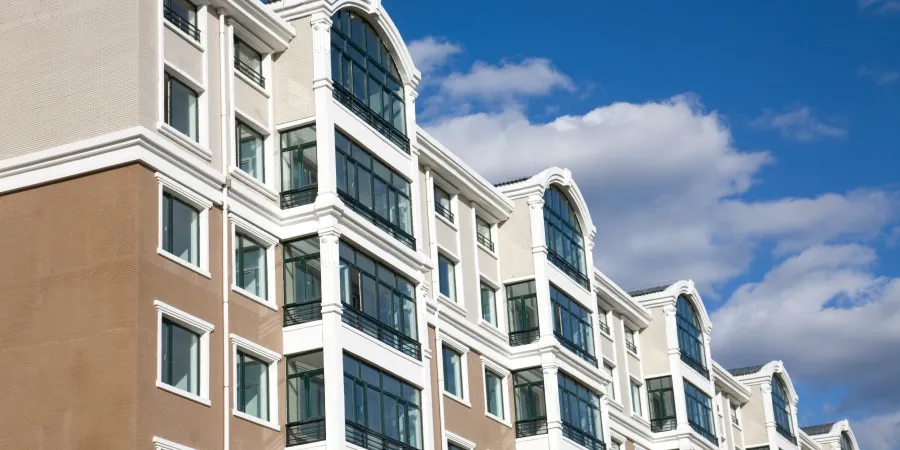 Multi-Unit Inspections
Buying a duplex, triplex or larger multi-family property in McDonough? We can help you save money! We offer discounts for multi-unit inspections. Give us a call to learn more!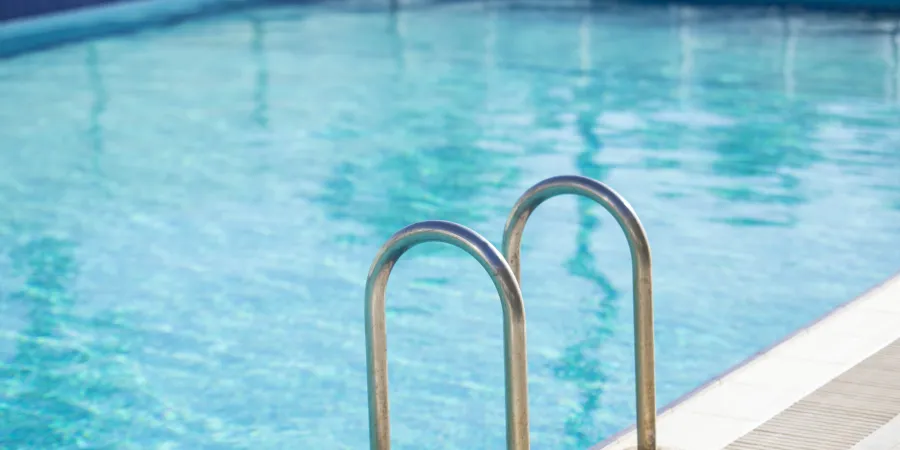 Pool & Spa
Looking at a McDonough area home with a pool? Our pool & spa certified inspectors are ready to give you the peace of mind.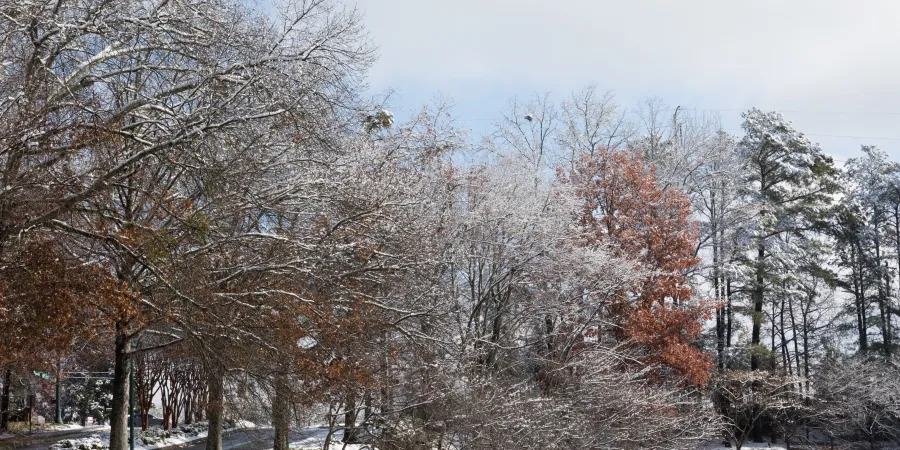 Winterization Services
During the winter months, homes in McDonough become vulnerable to damage caused by colder temperatures. Allow us to safeguard your vacant property by having us perform our highly effective winterization services!

Live Lead Serve
Our company motto is: Live Lead Serve. We are committed to giving back to our communities and making the world a better place. We consistently partner with Toys 4 Tots in Atlanta, Operation Gratitude, No Longer Bound, KW Red Day, Red Cross, English Bulldog Rescue of Atlanta, Bully Ball, first responders and several other great organizations.

McDonough History
The city of McDonough, located approximately thirty miles southeast of Atlanta, is the seat of government for Henry County. Incorporated on December 17, 1823, the town was named for Commodore Thomas MacDonough, the hero of the Battle of Lake Champlain in the War of 1812.

The town was laid out in blocks, with the Henry County Courthouse originally in the center. Like most towns, it was established near its water source. In McDonough, this was known as the "Big Spring," and the city's first waterworks was located there.
In the early years the businesses were centered on an agrarian economy: blacksmith shops, buggy works, sawmills, brick makers, masons, mills for grinding corn and wheat, and, by 1835, cotton gins. There were at least two cotton gins in McDonough: Harkness's on Griffin Street and McGarity's and Welch on Key's Ferry Street. The town blacksmith played a significant role, as he made many of the necessary farm tools as well as useful articles for the homes. McDonough, as a stop, or relay station, for the stagecoach line from New York to New Orleans, also had a number of inns and livery stables.
By 1921 Dr. J. G. Smith had built on the Big Cotton Indian River a hydroelectric plant that furnished the city's electricity for a minimum charge of $1.50 per month. Some of McDonough's more recent enterprises are Dowling Textile Manufacturing Company and Hood's and Carmichael's hosiery mills.
The first churches in McDonough were those of the Methodist (1822), Baptist (1825), and Presbyterian (1827) denominations. Over the years, the number of churches has increased to include Assemblies of God, both Southern and Independent Baptist, Catholic, Christian, Episcopal, and Lutheran congregations, among others. Henry County Academy, incorporated in 1824, began operating in 1827. By 1831 a female academy also existed. In 1837 the first common school system was adopted, and the academies began to disappear. Modern McDonough has a public school system with primary, elementary, and high schools, as well as a branch of Mercer University, within the city limits. Among the town's historic sites is the Brown House, a large two-story white house constructed, beginning in 1826, by Andrew McBride, a veteran of the Revolutionary War (1775-83). Now on the National Register of Historic Places, the Brown House is the headquarters of the Genealogical Society of Henry and Clayton Counties, Inc. Another historic house is the Davis-Bryan-Hazlehurst House, built around 1829. McDonough also has a Performing Arts Center, where the Henry Players perform. In May the city hosts the Geranium Festival, and in the fall, the Henry County Fair.
According to the 2020 U.S. census, the population of McDonough is 29,051. Between 2000 and 2010, the city population increased by 160 percent.
Source: New Georgia Encyclopedia Website