Inspections in Newnan, GA

We've performed over 50,000 inspections in Georgia
Schedule Online Now
Ready to schedule an inspection? Our office team is available 24 hours a day, 7 days a week, 365 days a year.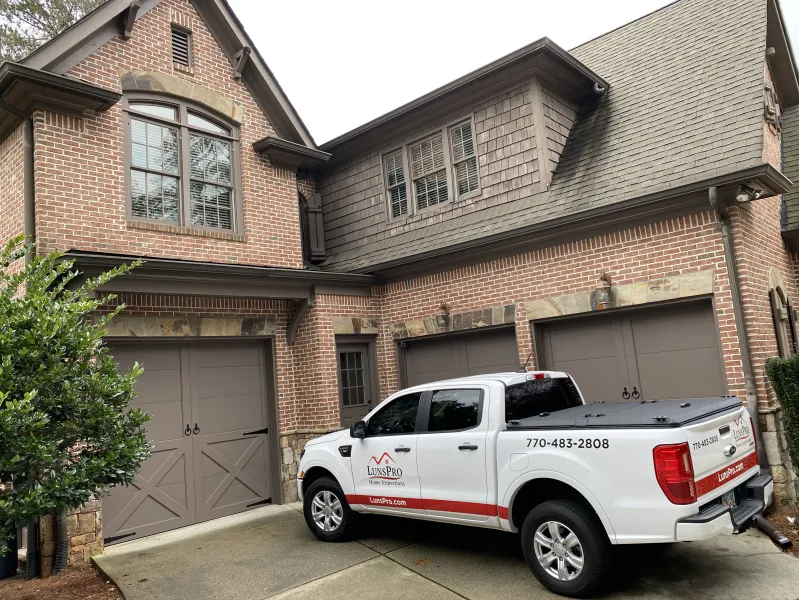 Serving all of Atlanta & Beyond Since 1984
LunsPro's certified inspectors are available 7 days a week to serve all of the Newnan community and beyond. We proudly perform property inspections in Coweta County and adjacent areas including Hall, Henry, Cobb, Fayette, Fulton, Milton, Crabapple, Roswell, Johns Creek, Duluth, Suwanee, Cumming, Peachtree Corners, Norcross, Sandy Springs, Cherokee, and many other places.
Our Newnan area professional home inspections include complete structural and mechanical evaluation of a resale home including foundation, interior, exterior, roof, attic, plumbing, electrical, HVAC, water heater, and more. We perform radon testing in Newnan which consists of an extremely accurate 48 hour test. Our termite, pest and rodent evaluation is performed by a separate licensed pest inspector. We offer additional services in the Newnan area including mold testing, stucco and a sewer line evaluation. We not only specialize in residential homes, we also perform new construction and commercial property inspections in Newnan.

Newnan Area New Construction, Commercial, Multi-Unit and More!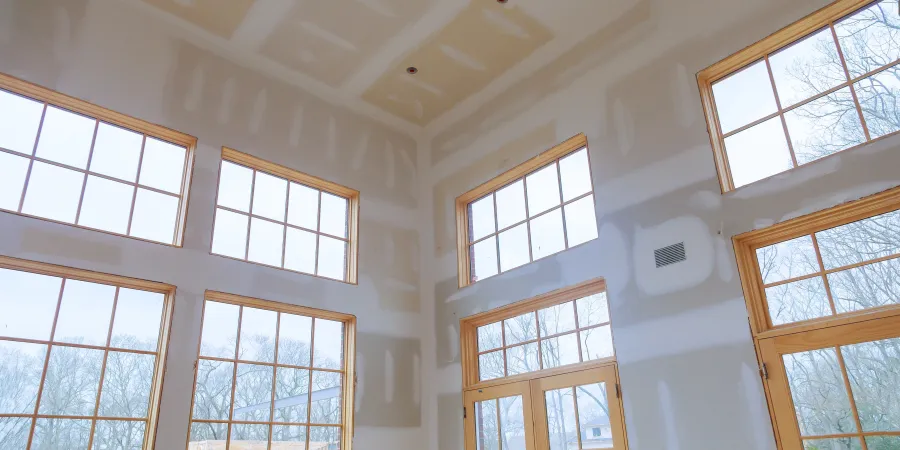 New Construction
Building a new home in Newnan? Allow us to perform phase inspections to ensure you are getting the quality of home you are paying for! We typically perform 3 phase inspections - Framing, Pre-Drywall & Final.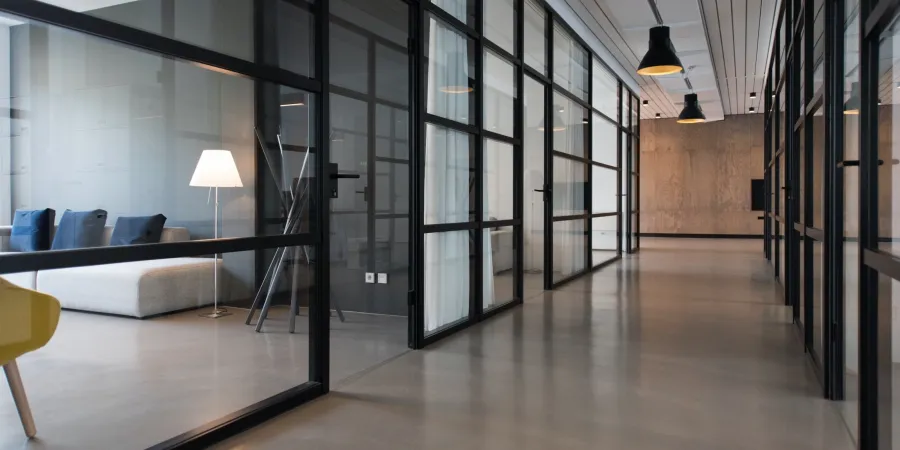 Commercial Properties
We have specialized in commercial property inspections in Newnan for over 20 years. We will customize an inspection quote to fit the property's characteristics and your budget!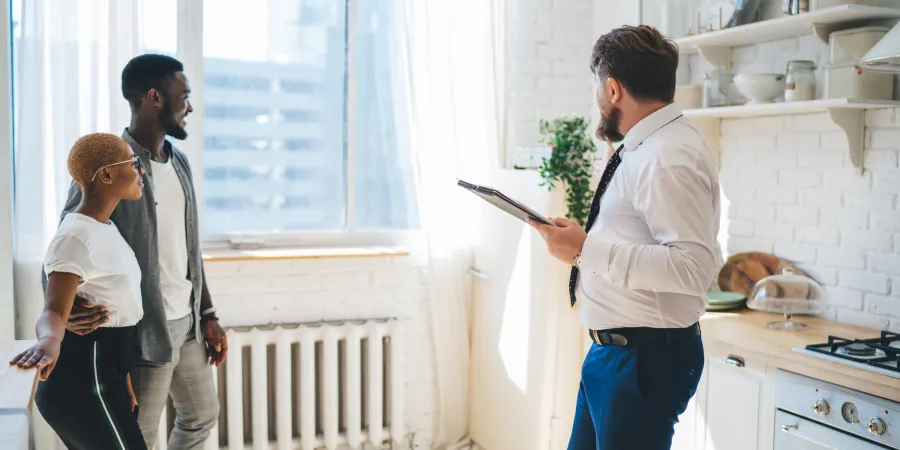 Seller's Inspections
Selling your Newnan home and want a competitive edge? A pre-sale inspection enables the seller to address problems before the home hits the market, which could help prevent a deal falling through caused by issues uncovered during a buyer's inspection.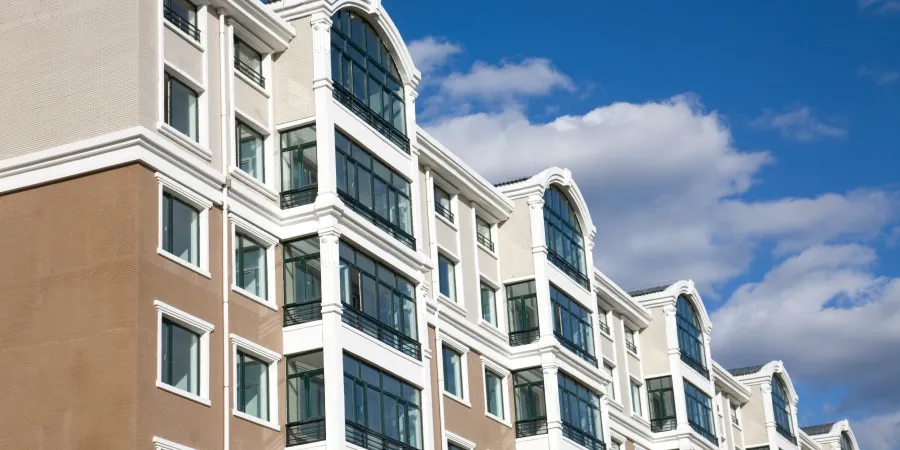 Multi-Unit Inspections
Buying a duplex, triplex or larger multi-family property in Newnan? We can help you save money! We offer discounts for multi-unit inspections. Give us a call to learn more!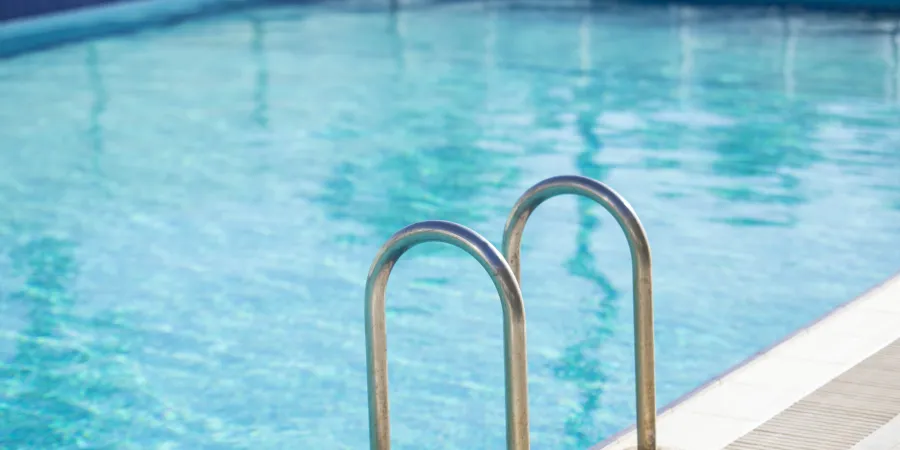 Pool & Spa
Looking at a Newnan area home with a pool? Our pool & spa certified inspectors are ready to give you the peace of mind.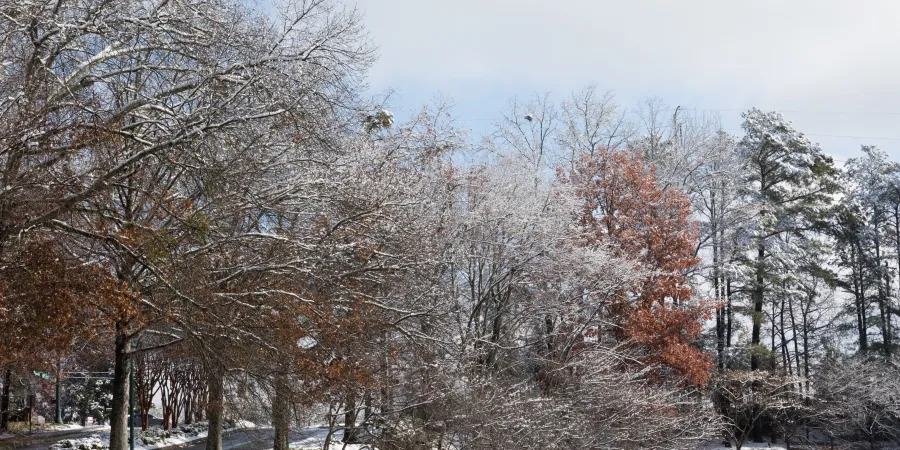 Winterization Services
During the winter months, homes in Newnan become vulnerable to damage caused by colder temperatures. Allow us to safeguard your vacant property by having us perform our highly effective winterization services!

Live Lead Serve
Our company motto is: Live Lead Serve. We are committed to giving back to our communities and making the world a better place. We consistently partner with Toys 4 Tots in Atlanta, Operation Gratitude, No Longer Bound, KW Red Day, Red Cross, English Bulldog Rescue of Atlanta, Bully Ball, first responders and several other great organizations.

Newnan History
In the early 1800s, the western part of Georgia was still the territory of Native Americans. The Creek tribe, named by the Scotch-Irish settlers because of the area's numerous small creeks, inhabited the area from the Ocmulgee River to the Chattahoochee River and were led by a chief named General William McIntosh.
During the 1820s, the Creeks ceded their land to the State of Georgia and five counties, including Coweta, were formed. Coweta County, named for the Coweta's or Lower Creek Indians, was officially created by the Legislative Acts of June 9, 1825, and December 11, 1836. Bullsboro was the first county seat for the area, but the City of Newnan, the current county seat of government, was incorporated in 1828. Newnan is named for North Carolina Native, General Daniel Newnan, who was a soldier and later became Georgia Secretary of State and a United States Congressman.
Once Newnan was established as a town, lawyers, doctors, and merchants began conducting business in the new town. The city was laid out in a grid pattern with a nine-block central business district, the center of which was the courthouse. The streets were named for famous Americans such as Jackson, Jefferson, Washington, and Madison.
Due in part to the success of the cotton industry, Newnan prospered at the turn of the century. Newnan's leading citizens then invested in the railroad during the mid-1800s, which continued to bring economic prosperity to the town and establish Newnan as one of the wealthiest towns per capita in the United States. The passenger railroad line to Newnan was opened in 1851. Established as a sawmill in 1854, the R.D. Cole Manufacturing Company won major construction contracts and was the contractor for a majority of the homes built in Newnan from the 1880s until after the turn of the century. In the 1890s, the waterworks were built and Newnan installed electric street lamps. During this time, brick buildings replaced the last wood-framed structures on the square.
The Civil War came close to Newnan in July 1864, when the Battle of Brown's Mill occurred three miles south of town, resulting in the defeat of Federal forces under the command of General EM. McCook by Confederate General Joseph Wheeler.
College Temple, the first college to offer a Master of Arts degree to women, was used in the Civil War as a hospital for wounded Confederate and Union troops as were the courthouse and local churches. Newnan was spared some of the ravages of the Civil War, and many historic homes, including General Wheeler's headquarters, still line the streets of Newnan, known today as the "City of Homes". (Others also submit that the town earned the nickname the "City of Homes" because as one of the wealthiest towns in the United States, the city had more home ownership than other places.)
Source: City of Newnan Website