Home Inspections in Peachtree City, GA

We've performed over 50,000 home inspections in Georgia
Schedule Online Now
Ready to schedule an inspection? Our office team is available 24 hours a day, 7 days a week, 365 days a year.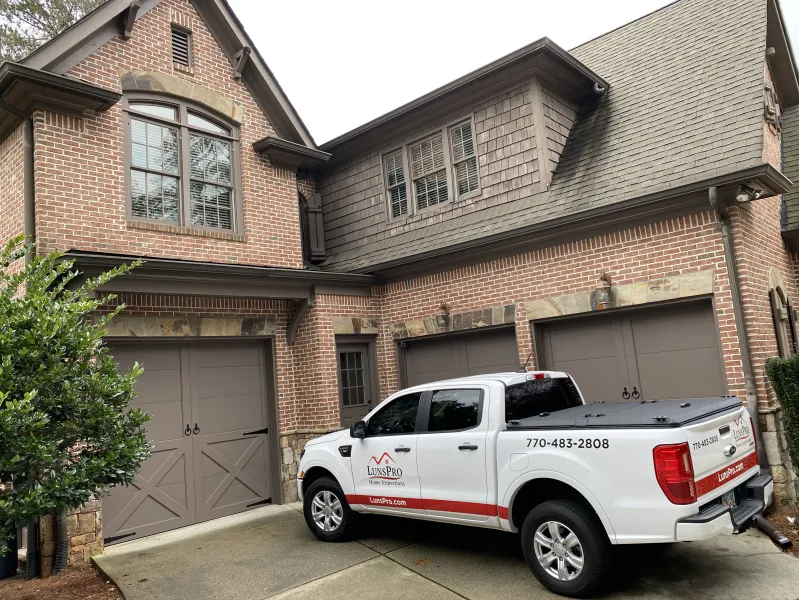 Serving all of Atlanta & Beyond Since 1984
LunsPro's certified inspectors are available 7 days a week to serve all of the Peachtree City community and beyond. We proudly perform property inspections in Fayette County and adjacent areas including Hall, Henry, Cobb, Fulton, Milton, Crabapple, Roswell, Johns Creek, Duluth, Suwanee, Cumming, Peachtree Corners, Norcross, Sandy Springs, Cherokee, and many other places.
Our Peachtree City area professional home inspections include complete structural and mechanical evaluation of a resale home including foundation, interior, exterior, roof, attic, plumbing, electrical, HVAC, water heater, and more. We perform radon testing in Peachtree City which consists of an extremely accurate 48 hour test. Our termite, pest and rodent evaluation is performed by a separate licensed pest inspector. We offer additional services in the Peachtree City area including mold testing, stucco and a sewer line evaluation. We not only specialize in residential homes, we also perform new construction and commercial property inspections in Peachtree City.

Peachtree City Area New Construction, Commercial, Multi-Unit and More!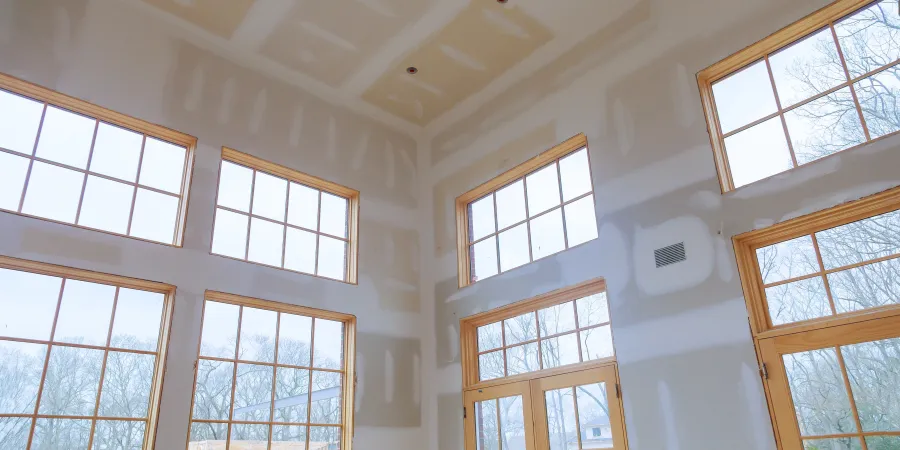 New Construction
Building a new home in Peachtree City? Allow us to perform phase inspections to ensure you are getting the quality of home you are paying for! We typically perform 3 phase inspections - Framing, Pre-Drywall & Final.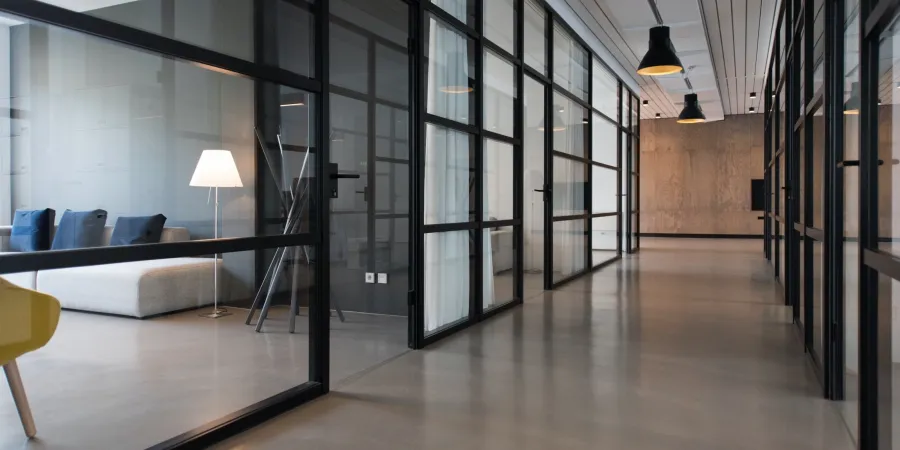 Commercial Properties
We have specialized in commercial property inspections in Peachtree City for over 20 years. We will customize an inspection quote to fit the property's characteristics and your budget!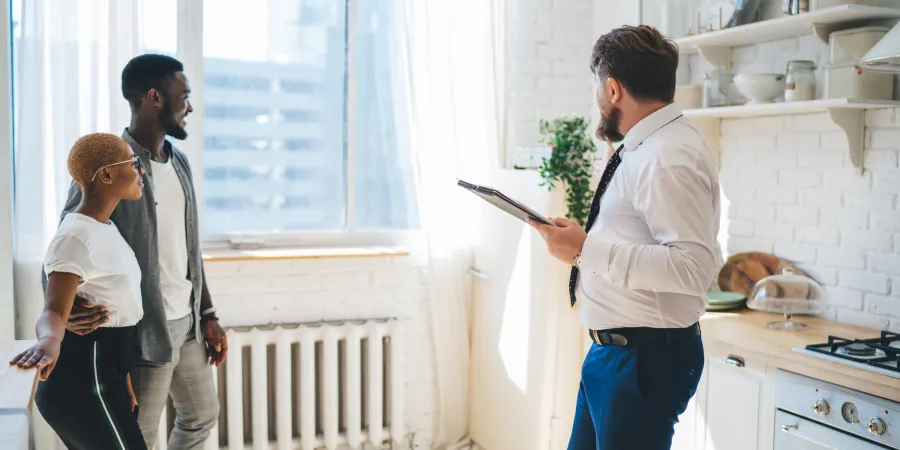 Seller's Inspections
Selling your Peachtree City home and want a competitive edge? A pre-sale inspection enables the seller to address problems before the home hits the market, which could help prevent a deal falling through caused by issues uncovered during a buyer's inspection.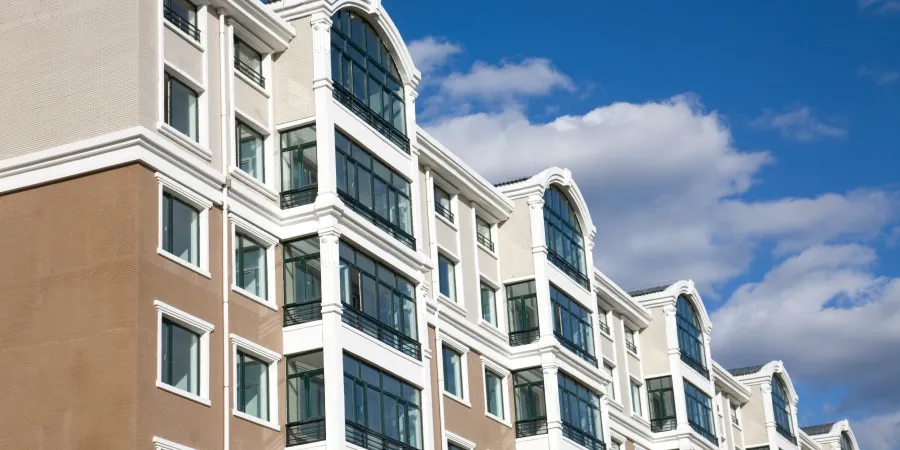 Multi-Unit Inspections
Buying a duplex, triplex or larger multi-family property in Peachtree City? We can help you save money! We offer discounts for multi-unit inspections. Give us a call to learn more!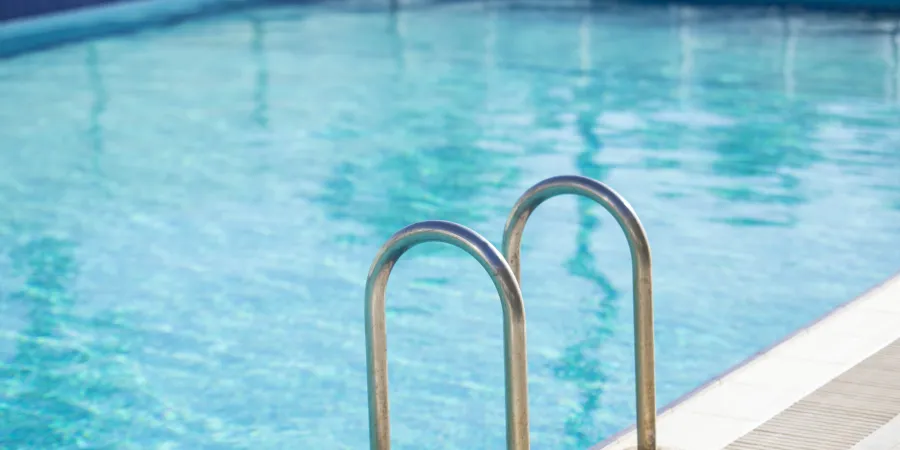 Pool & Spa
Looking at a Peachtree City area home with a pool? Our pool & spa certified inspectors are ready to give you the peace of mind.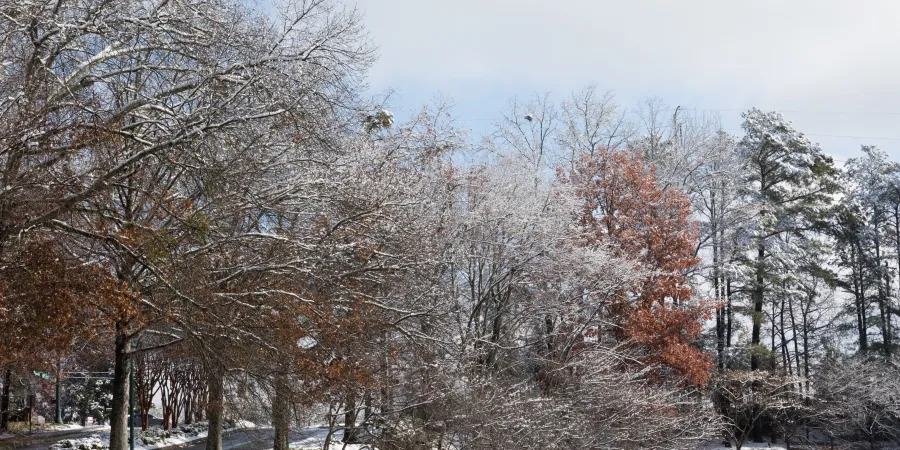 Winterization Services
During the winter months, homes in Peachtree City become vulnerable to damage caused by colder temperatures. Allow us to safeguard your vacant property by having us perform our highly effective winterization services!

Live Lead Serve
Our company motto is: Live Lead Serve. We are committed to giving back to our communities and making the world a better place. We consistently partner with Toys 4 Tots in Atlanta, Operation Gratitude, No Longer Bound, KW Red Day, Red Cross, English Bulldog Rescue of Atlanta, Bully Ball, first responders and several other great organizations.

Peachtree City History
The area that is now Peachtree City was first settled by Woodland Era Indians about 12,000 years ago. In 1775 William McIntosh, Jr, son of a Scotsman and Creek Indian woman, was born. He later became Chief of the Lower Creek Indian tribes that lived in Georgia. McIntosh believed that the Indians and white settlers could live in peace. In 1821 he ceded Creek land to the Federal Government, part of which became Fayette County. McIntosh was killed by fellow tribesmen in 1825, after which his two wives and several of his children stayed for several months at the Ware plantation, located in what is now Peachtree City. In honor of Chief McIntosh, many towns and roads in Fayette County were originally given Scottish names. McIntosh High School is also named in Chief McIntosh's honor.
In the 1950s a group of real estate developers amassed over 12,000 acres in Fayette County to build a planned community. Peachtree City was chartered March 9, 1959. The city was planned to be developed into villages, each with its own shopping areas, recreational facilities, and elementary schools. Peachtree City's current villages are Aberdeen, Braelinn, Glenloch, Kedron, and Wilksmoor.
In the original plan Peachtree City was expected to have between 75,000 and 80,000 residents. In the mid 1970s, the Land Use Plan was revised to allow for between 40,000 and 50,000 residents.
Source: Peachtree City Website