Home inspections are a snapshot of the home's condition at the moment the inspection is conducted. A thorough inspection, which is conducted every time by our ASHI certified inspectors, will find defects throughout the house.
Our inspectors will determine the age of items such as the water heater, air conditioning, furnace, and more. They will provide the age and life expectancy in the report for comparison helping to determine how much life is left in each item.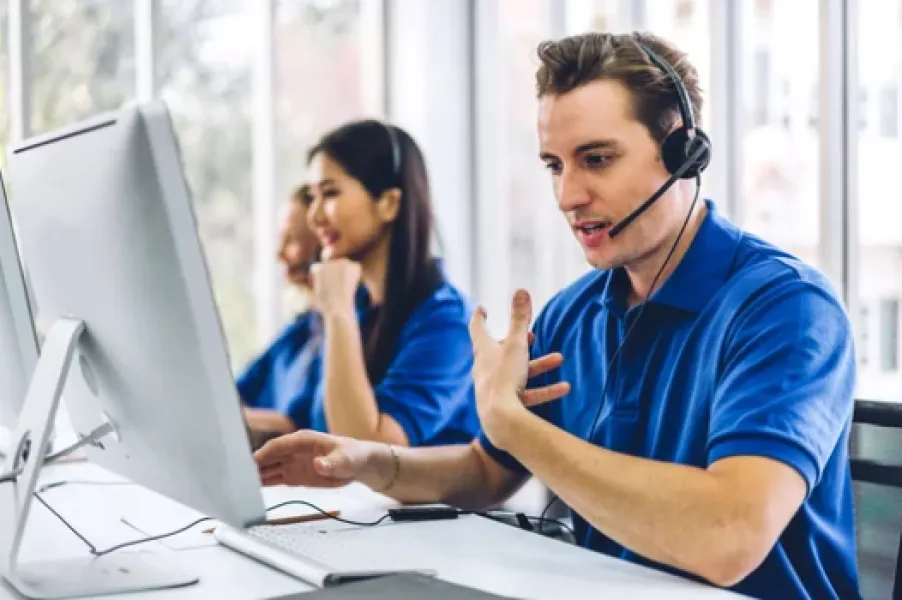 Looking Ahead
Effective as of March 13, 2023, LunsPro no longer offers the limited inspection warranties that had previously been offered through RWS.
Recently, we have found that there have been some customer service-related concerns with the program and coverage. Thus, with our commitment to providing EPIC customer service, we have decided to end our relationship with this program.
Looking Ahead
Rest assured, we are committed to providing an industry leading home inspection experience by focusing internally on our processes and continuous improvement to deliver the most accurate home inspections. We have implemented a development and accountability program for our inspection team that includes the following:

· An extensive training and certification program that requires field, classroom and online training, and ensures that every home inspector earns their InterNACHI and ASHI certifications
· A Standard of Practice (SOP) for both the inspection and inspection report that far exceed the minimum requirements set forth by ASHI
· Thorough field quality assurance checks and report quality checks with follow up and improvement plans
· Ongoing continuing education requirements
· Communication training and role playing
· Weekly team meetings and constant team communication
· Analysis of inspection concerns and customer experiences
Schedule Your Inspection
Ready to schedule an inspection? Our office team is available 24 hours a day, 7 days a week, 365 days a year.

Protecting Your Home and Future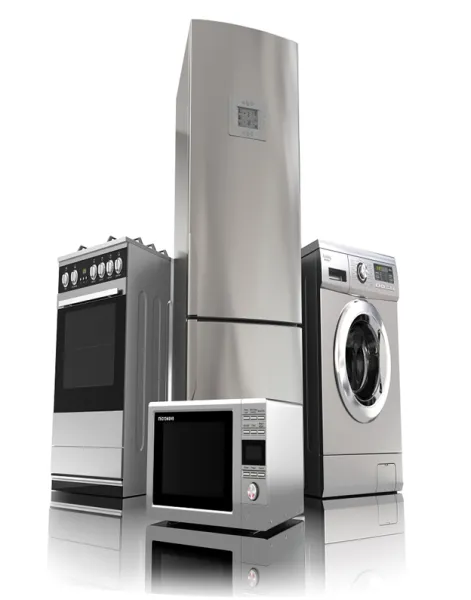 Free 30 Day Home Warranty
As always, we still recommend clients purchase full home warranties that provide far more coverage than limited inspection warranties to help protect the home from things that may happen in the future. If needed, we can refer your client to one of our home warranty partners such as Guard Home Warranty who offers a 30-day free trial through our partnership. This home warranty can be activated at any time meaning they are not wasting days of coverage prior to moving into the home. The following link provides the details of the three packages available for extended coverage.

You must activate your free 30 day home warranty in order to receive coverage. A credit card is required to activate the free warranty but you will only be charged if you do not cancel by day 30.

The link below provides you details of the three packages available for extended coverage and to sign up for the free 30 day home warranty.
What's Included?
Included in your free warranty are the many benefits Guard Home Warranty has to offer:
· NO AGE RESTRICTIONS on your systems or appliances
· No service claim fee dues unless your claim is approved
· $25,000 in aggregate savings per contract term
· Simple, easy to use, online claims portal available day or night
· Top-notch customer service to help with all your claim needs
· Choose your own contractor