Inspections in Woodstock, GA

We've performed over 50,000 inspections in Georgia
Schedule Online Now
Ready to schedule an inspection? Our office team is available 24 hours a day, 7 days a week, 365 days a year.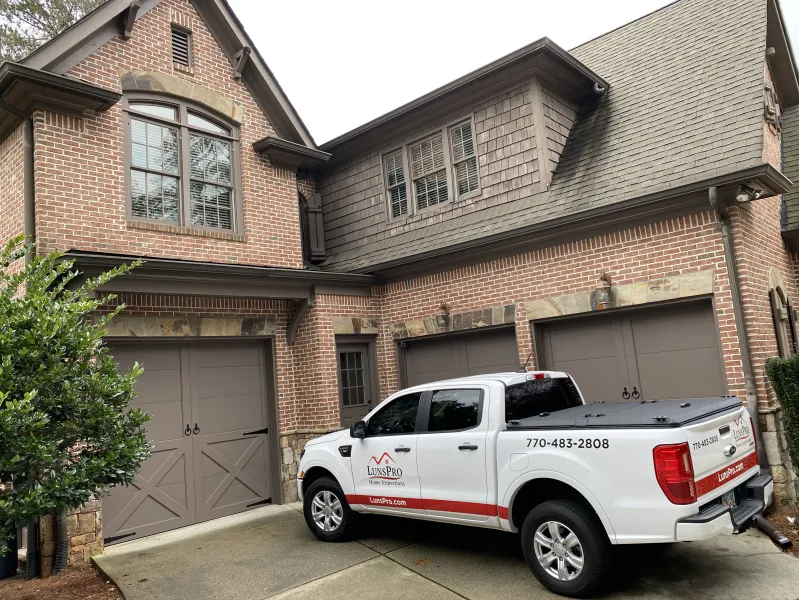 Serving all of Atlanta & Beyond Since 1984
LunsPro's certified inspectors are available 7 days a week to serve all of the Woodstock community and beyond. We proudly perform property inspections in Cherokee County and adjacent areas including Fulton, Milton, Crabapple, Roswell, Johns Creek, Duluth, Suwanee, Cumming, Peachtree Corners, Norcross, Sandy Springs, East Cobb, and many other places.
Our Woodstock area professional home inspections include complete structural and mechanical evaluation of a resale home including foundation, interior, exterior, roof, attic, plumbing, electrical, HVAC, water heater, and more. We perform radon testing in Woodstock which consists of an extremely accurate 48 hour test. Our termite, pest and rodent evaluation is performed by a separate licensed pest inspector. We offer additional services in the Woodstock area including mold testing, stucco and a sewer line evaluation. We not only specialize in residential homes, we also perform new construction and commercial property inspections in Woodstock.

Woodstock Area New Construction, Commercial, Multi-Unit and More!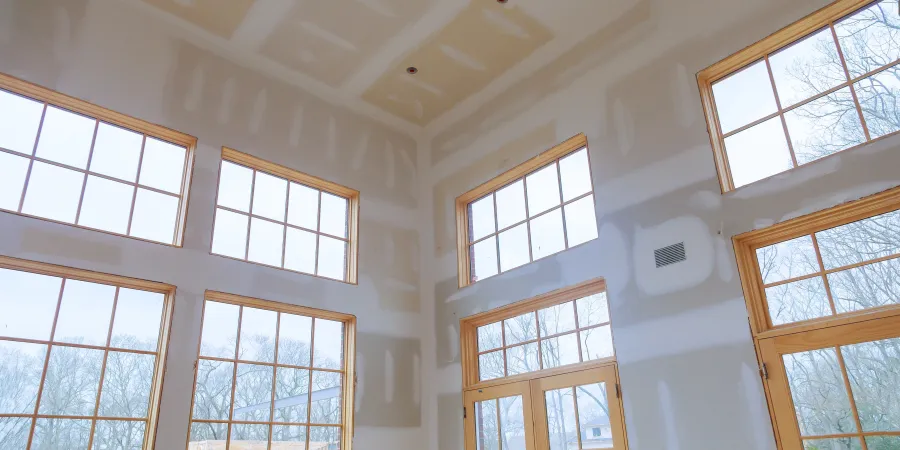 New Construction
Building a new home in Woodstock? Allow us to perform phase inspections to ensure you are getting the quality of home you are paying for! We typically perform 3 phase inspections - Framing, Pre-Drywall & Final.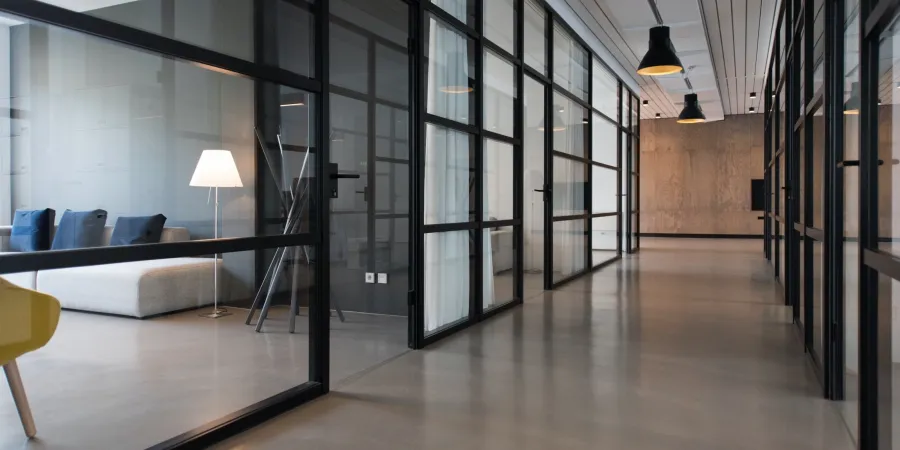 Commercial Properties
We have specialized in commercial property inspections in Woodstock for over 20 years. We will customize an inspection quote to fit the property's characteristics and your budget!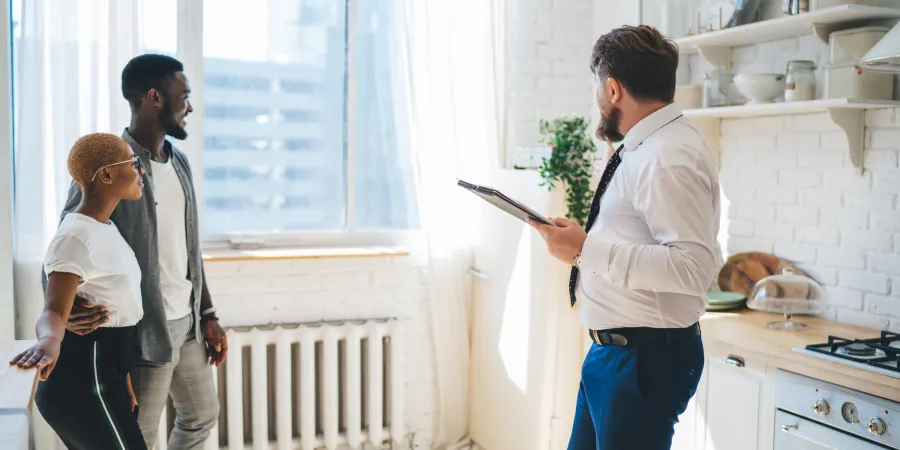 Seller's Inspections
Selling your Woodstock home and want a competitive edge? A pre-sale inspection enables the seller to address problems before the home hits the market, which could help prevent a deal falling through caused by issues uncovered during a buyer's inspection.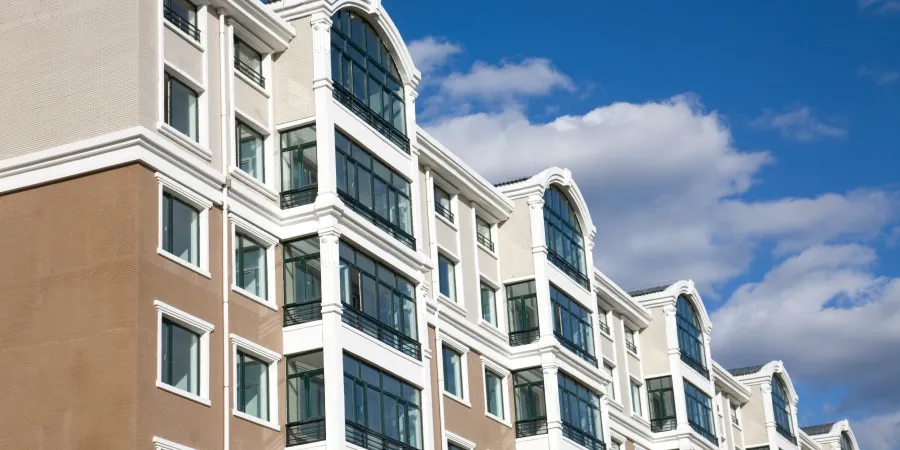 Multi-Unit Inspections
Buying a duplex, triplex or larger multi-family property in Woodstock? We can help you save money! We offer discounts for multi-unit inspections. Give us a call to learn more!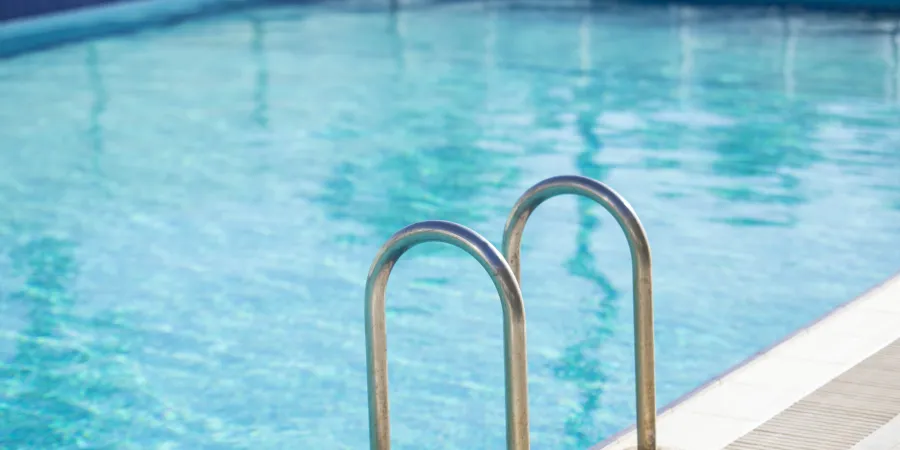 Pool & Spa
Looking at a Woodstock area home with a pool? Our pool & spa certified inspectors are ready to give you the peace of mind.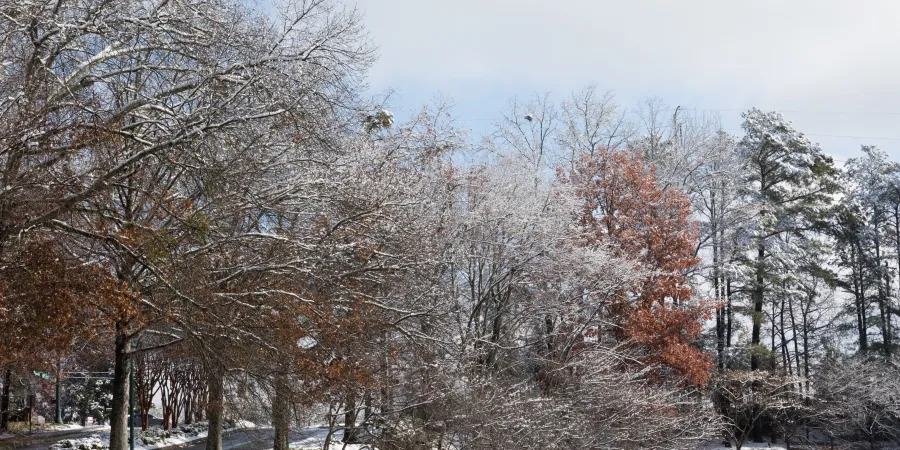 Winterization Services
During the winter months, homes in Woodstock become vulnerable to damage caused by colder temperatures. Allow us to safeguard your vacant property by having us perform our highly effective winterization services!

Live Lead Serve
Our company motto is: Live Lead Serve. We are committed to giving back to our communities and making the world a better place. We consistently partner with Toys 4 Tots in Atlanta, Operation Gratitude, No Longer Bound, KW Red Day, Red Cross, English Bulldog Rescue of Atlanta, Bully Ball, first responders and several other great organizations.

Woodstock History
The history of Woodstock dates back to 1897, when the city was officially incorporated into the state of Georgia. Although the Pioneers began to settle in Woodstock in the early 1830s, shortly before the time that the Native Americans were being removed, postal records show that Woodstock had a postmaster beginning in 1833. The current depot, located in historic downtown Woodstock, was built in 1912 to function as a passenger and freight depot. The depot also served as a center of commerce for local items such as rope, cotton, and other agricultural goods.
After the railroad and its depot became a reality in 1879, the little village came to life. The railroad was a lifeline, bringing industry and entrepreneurs, and allowing farmers to ship their cotton to mills far and wide. There would not have been a City of Woodstock had there been no rail line. Cityhood was inevitable, and on December 8, 1897, Georgia's legislature granted a charter and Woodstock became an official city. The census of 1900 showed the population to be 276. Boundaries were set at ¾ mile north and south of the depot, and ½ mile east and west of the railroad tracks, making the depot the exact center of town, literally and figuratively. A new depot was built in 1912, a combination station offering both freight and passenger service. It was in operation until the 1950s.

Throughout the decades since, the town's citizens have enjoyed the many positive aspects of small town life, while continuing to progress with the times. From the paving of Main Street in 1925 to the arrival of Interstate 575 in 1982, and from the notoriety of native son Lew Carpenter as the Southern League's Atlanta Crackers' 1940 Star Pitcher to the national spotlight as President George H. W. Bush kicked off his 1992 reelection campaign from a makeshift stage on Main Street's sidewalk, Woodstock has made a name for itself.

Although some visible Woodstock landmarks remain in place, many survive only in memory. Towne Lake Parkway was once Church Street, a narrow lane leading to "parking lots" for the churches where early worshippers tethered their horses and parked their buggies. While many original homes have succumbed to the wrecking ball, others now house businesses. A few treasured homes still serve as residences, some for descendants of the original owners. The oldest house in Woodstock, @ 1875, is the Dean House on East Main Street. The City celebrated its centennial in 1997 with parades and activities, including a Centennial Quilt, the development of the City Park, installation of plaques on historic structures, and the publication of a history book.

Source: City of Woodstock website